Heroes of the Storm holds the saddest anniversary party ever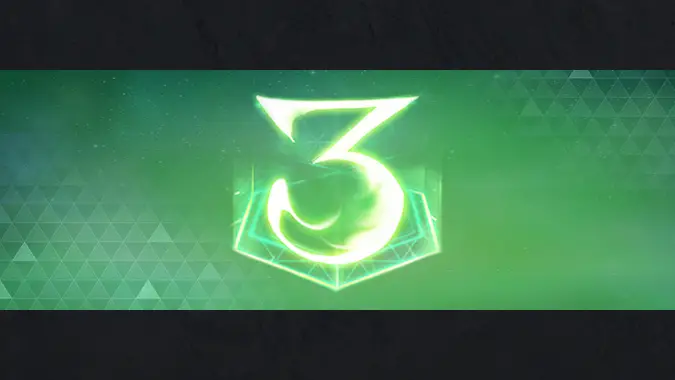 Among all of the Nexomania hullabaloo in Heroes of the Storm, the game's third anniversary slipped under the radar. In fact, Heroes of the Storm barely called attention to it, quietly slipping players a few cosmetic rewards while El Guapo and the luchadoras had them distracted. If you log into the game sometime before Monday, June 11, you'll receive a third year anniversary spray, banner, and portrait.
Considering Heroes of the Storm does have an ongoing event right now, we can't give them too much grief for such a lackluster birthday party — but it does draw an interesting comparison to Overwatch. Overwatch seems to treat its anniversary as one of its biggest events of the year, an event which happens to be ongoing right now, at the same times Heroes would be if it had bothered. In Overwatch, the anniversary becomes a sort of love letter to itself and its community. Characters get celebratory party skins, or just plain unusual concepts that don't fit anywhere else. And this year, each day of the event is rotating through every unique Brawl from every previous event in the game's two year run thus far.
Meanwhile, Heroes of the Storm doesn't really seem to care, handing out a few cosmetics in a manner that seems to be more out of obligation than anything else. Would I say that's a problem, though? No, not necessarily. Heroes of the Storm would rather get weird with it. Rather than throwing itself something as mundane as a birthday party and wasting its summer seasonal event, it wants to throw a freakin' slamjam Lucha Libre throwdown. I can respect that.
There's a compromise to be found here, though — a solution that would allow Heroes of the Storm to have its cake and eat it, too. They could say, for example:
Celebrate three years of Heroes of the Storm LIVE AT NEXOMANIA!
Add some maracas or something, I don't know. What do I look like, the marketing department?