WoW
Sep 4, 2018 3:26 pm CT
You can only complete Warfront quests on one character per account
Updated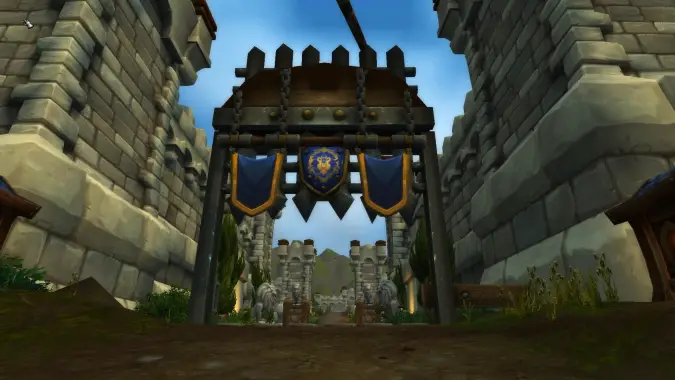 Update: This was a bug and has been fixed.
If, like me, you were excited for the new Warfront in Arathi Highlands, you should be. It's fun and there are pets, mounts, and gear you can earn — plus whatever faction controls the zone gets a special faction-specific world boss that can drop ilevel 370 loot. That's all great. But if you were planning on doing all the quests you get when your faction controls the Warfront, be warned — apparently only one character on your account can do those Warfront quests. That includes the quests The League Will Lose and Death to the Defilers, faction-specific quests that reward a guaranteed 340 drop from the Warfront Equipment Cache.
I found out the hard way by starting the Warfront on my alt first, completing the quest only to discover that I can't do the quest at all on my main now — it's simply not offered to me. On top of missing out on 340 gear, that's 800 War Resources that my main can no longer earn, at least until the Warfront is fought for and decided. Since I have three plate wearers I'm trying to gear up, that hurts. I assume I can pick a different character and do those quests once we have reset the Warfront, but we'll have to wait and see.
You can still go and farm rares on other characters  — I went and killed Myzrael on both my Death Knight and my Warrior and got boots on the DK and bracers on the Warrior — so it's worth going even if you did the Warfront on a different character. But the guarantee of at least one epic is limited to one character on the account per Warfront, so be careful when deciding which character needs the gear more.