Diablo
Sep 14, 2018 10:00 am CT
Diablo 3 will come to the Switch the first day of BlizzCon, further fueling the Diablo 4 announcement hype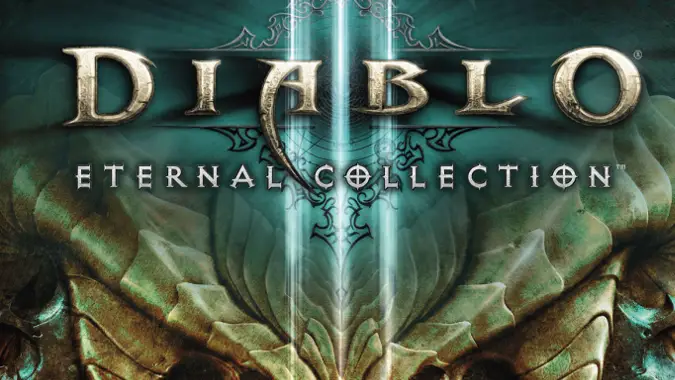 Blizzard Entertainment announced Diablo 3 for the Nintendo Switch last month — and now we have a release date: November 2, 2018. Between the initial Switch announcement and the recent reveal of Demon Hunter Sombra for Overwatch, Diablo hype and speculation is reaching a fever pitch; this release date will only fan the flames. Not only will Diablo 3 release for the Nintendo Switch on November 2, but November 2 is also the first day of BlizzCon.
Naturally, the optimist in all of us wants to take this as a sign of an impending Diablo 4 announcement during the BlizzCon opening ceremonies. Players who purchase Diablo 3 on the Switch will be hyped to know there's more on the horizon. Players who hear the Diablo 4 announcement and just cannot wait to Smash some demons might run and purchase Diablo 3 on the Switch to get their fill. The Link between these two events landing on the same day seems obvious, and yet…
And yet, we've been here before, haven't we? While a Diablo 4 announcement would be Peachy, we seem to build toward peak hype every year, only for the announcement we expected to be nowhere in sight, our hopes tumbling into a Pit of despair. The optimist wants what it wants, but the cynic in us should know better; there's an Inkling of a Diablo 4 announcement here, but BlizzCon could just as easily bring us a remaster of an earlier Diablo title, or even nothing at all. We truly have expected Diablo 4 for years now, our excitement building and falling again as every BlizzCon, Gamescom, and PAX passed us by with Ness-ing to offer.
While there's nothing wrong with being excited, you should temper your expectations, too. Expect nothing and you won't be disappointed; all we can do is Mr. Game & Watch and see.
(…Something something Zelda, something something Waluigi.)