What do you miss most from Legion?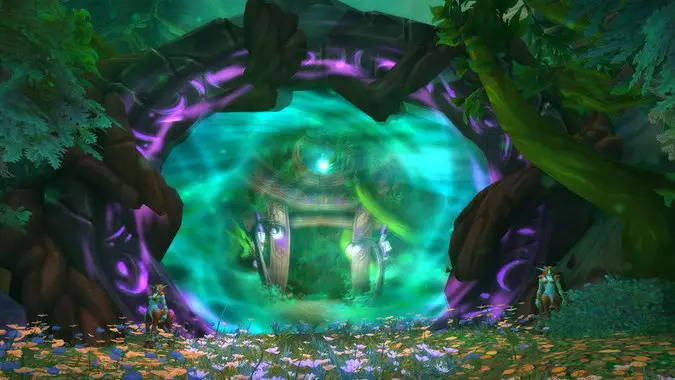 Battle for Azeroth is going strong: We're into our second week of raiding, the world-first Mythic race is heating up, people have unlocked the first of the new Allied Races, and turtles are making it to the water in record numbers. There's plenty of things to do — and yet, I keep coming back to my Class Hall.
Not just the Druid hall — although it was my favorite — but Class Halls as a whole. They focused players together in a way that just doesn't feel matched in Battle. Boralus and Dazar'alor are both beautiful cities; expansive, lived in, filled with Easter Eggs. But unless I'm directly in the Great Seal, I don't feel like I'm part of a community. The Class Halls were always packed to the gills with people. You could see other players' transmogs, peek at talent builds, or just get up to silly things like seeing how long of a bear conga line you could make.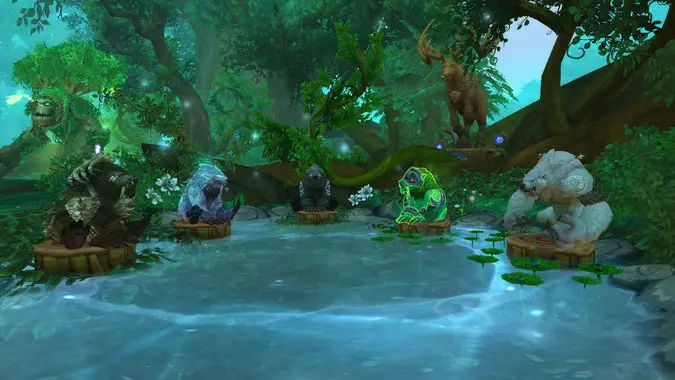 They were a place to unwind and hang out between World Quests and raids. Not only were they a fantastic meeting place, the Class Hall story felt more personal. The War Campaign feels more about the factions and less about me. I'm Horde through and through — but the focused nature of dealing with Druid problems as they related to the larger invasion spoke to me more.
Khadgar also spoke to me more — literally — I miss that funny guy. The world may have been on the brink of annihilation, but he always found time to say things like, "Impressive. Those impudent impostors imperiled important improvements." Khadgar needed a break — we'd just gotten two expansions in a row where he was a focal point. But I hope that he doesn't go the way of Wrathion.
What do you miss from Legion? On the flip side, is there anything you don't miss? Do you wish that Magni would crack the occasional joke? I know it must be hard for a guy made of diamond to relax a little.