Toronto's new Overwatch League team is willing to let you, the internet, help them find a name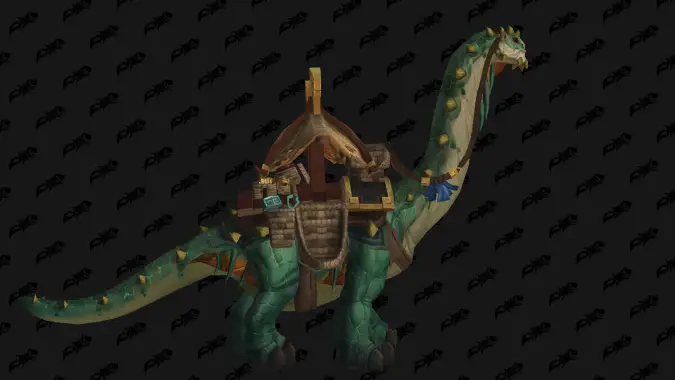 I am sure this will in no way end with a team named the Toronto Boaty McBoatfaces.
Yes, that's right, the upcoming Toronto Overwatch League team is taking to Twitter to ask for help in coming up with a name for the team, a move that has always ended well for everyone involved and which I can foresee absolutely no difficulties whatsoever resulting from this decision.
To be fair, this isn't anything binding. They're not obligated to take any suggestions, so your cunning scheme to get the internet to name them the Toronto Daves isn't going to work, Dave. Yeah, I saw you writing the email. Just back away from the keyboard and go for a walk. Y'all think I'm kidding, but someone has already suggested Jeff, and unless the mascot is literally just Jeff Kaplan, I'm not down for the whole 'using actual people's names' approach.
The rest of us, however, can now get down to the not really all that serious business of suggesting to an esports franchise what it should be named.
We want to hear what you're thinking first. ✌️ #TOxOWL #OWL2019 pic.twitter.com/vM9bVBzjDd

— Toronto Defiant 🖤 #RiseTogether (@TorontoDefiant) September 13, 2018
Of course, the internet being what it is, it contains as much capacity for good as evil. How can I maintain this? Because someone quite brilliantly made the following suggestion. Said suggestion is exactly what I would have suggested and therefore it is a little crystallized fragment of wonder. You could even tie it into another Blizzard game by making the mascot a Zandalari Brutosaur. Seriously, this is the only possible winning idea.
Toronto Saurus pic.twitter.com/PivnWJQFRf

— Jack Hurley (@Hurleyj44) September 14, 2018
The London Spitfires had a suggestion as well, one they were willing to back up with a change to their own name (at least on Twitter) but I have to say, I don't think it's a great idea. The name Ronto is both what Toronto is called in the Fallout universe after nuclear war presumably knocks the first two letters off of its name and is also the name of a giant dinosaur like creature in the Star Wars universe. Frankly, I prefer the Brontosaurus joke to a second hand version involving Star Wars. It's just more pure, you know?
Toronto Ronto

— London Spitfire (@Spitfire) September 13, 2018
So what's your suggestion? What would you name the Toronto Saurus… er, I mean, the new Toronto Overwatch League team? And if it's not the Toronto Saurus, why are you wrong?