Overwatch boosting in South Korea could cost gamers $18k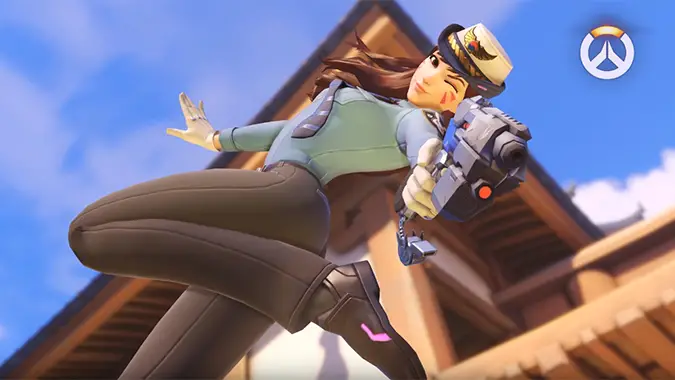 South Korea finally has legal grounds to punish account boosting in games like Overwatch and Starcraft. A new amendment to the Game Industry Promotion Act allows the boosters to face criminal charges and a hefty fine.
Players pay for account boosters to increase their multiplayer ranking in a game (regardless of their actual rank), like artificially increasing your Overwatch Competitive Skill Rating. It's a big business in South Korea, but it's also incredibly problematic for the competitive scene. It both disrupts the competitive balance of the games and ruins the spirit and authenticity of competing in general.
We saw a dispute rooted in this when Dallas Fuel's Son "OGE" Min-seok was suspended from four Overwatch League games for boosting and Chan-hyung "Fissure" Baek (then of the Los Angeles Gladiators) called him out for it. Philadelphia Fusion's Kim "Sado" Su-min was also suspended for 30 games for boosting.
Originally proposed in June 2017, this new law allows the government — in cooperation with the game developers — to sentence guilty boosters and those who advertise for it to two years of prison and charge them 20 million won (roughly $18,000).
The law says that boosting in games is an "act of disruption to a game's normal operations," according to the Korea Herald. Interestingly, it doesn't seem like those who purchase the services will be punished outside of a potential ban from the game developers. Hopefully it does lead to a ban somehow — otherwise people with deep pockets may continue to ruin the competitive ladder.
Last year, Blizzard started to require PC bang players to input a Korean social security number before they could play Overwatch without a license, but it hasn't completely solved the problem. Boosting is an ongoing issue, even outside of South Korea, so hopefully steps like this will pressure people to put together wider-reaching punishment for these offenders.