Boosting
Overwatch 2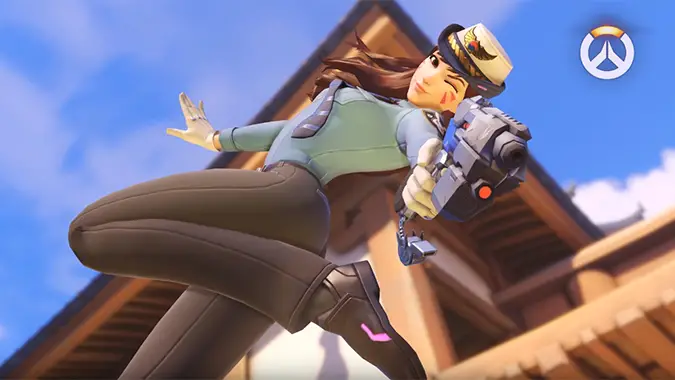 South Korea finally has legal grounds to punish account boosting in games like Overwatch and Starcraft.
---
WoW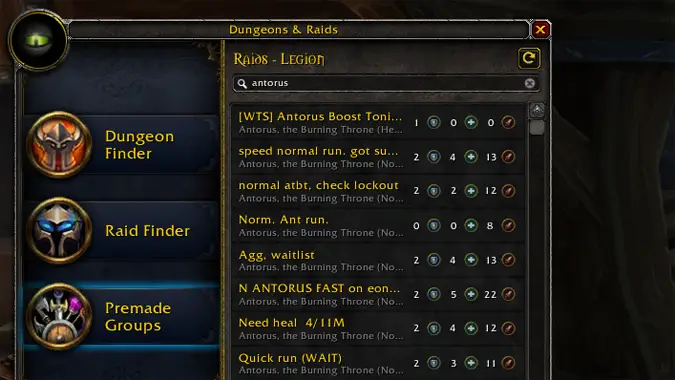 Blizzard is cracking down on advertising in the Group Finder tool.
---
Overwatch 2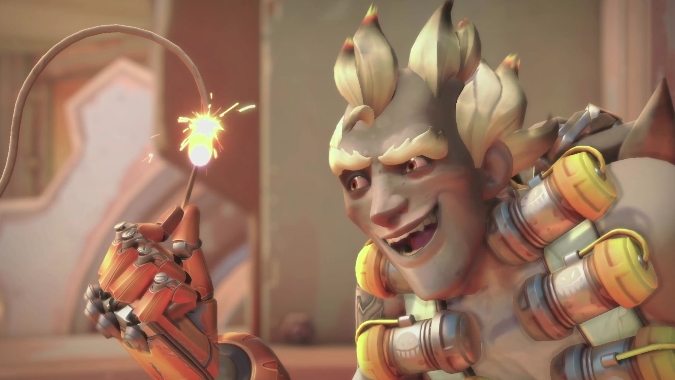 Back in January, thirteen people were arrested in South Korea for hacking Overwatch and fixing matches in the incredibly popular team shooter.