Over 18,000 Korean Overwatch players banned for toxicity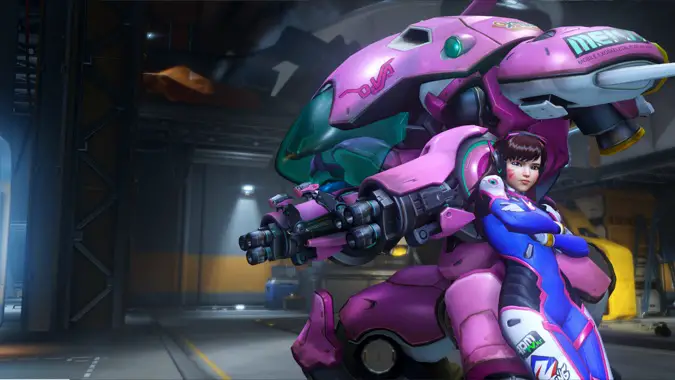 Blizzard recently published a gigantic list of Korean Overwatch player account names that have been banned for toxicity.
The list includes over 18,000 Korean players who have used inappropriate language, went AFK, and deliberately threw their games. Blizzard has reported lists of banned players in the past on their forums, but this one is one of the largest.
It's unclear why lists like these don't get posted for other regions. Instead, all we have are remarks from Game Director Jeff Kaplan saying the amount of abusive chat in Competitive games in the American servers went down 26.4 percent as of last July. That comment came after the developer said it was working to address toxicity in the game with increased penalties for offenders, out-of-game tracking (social media, YouTube, etc.) and systems like Looking For Group that should help players find safe people to play with.
Despite all of the efforts, toxicity and cheating are still common in the game. South Korea recently amended a law to allow for punishment of account boosters, people who are paid to artificially increase Competitive Skill Rating on accounts that aren't their own. The law allows the government to fine players up to $18,000 and imprison them for two years. In a highly competitive scene, these issues have to be dealt with swiftly and seriously, otherwise it can ruin the community around it.
It's incredibly visible when it affects big events like the Overwatch League, which recently published an ongoing list of players who have received punishments since December 21. The list already has seven players who have broken the rules, six of which who have been suspended from playing a few games. It's no Rainbow Six Siege in terms of succinct and public punishment, but it's at least a step in the right direction. Clearly, Blizzard has a long way to go though.