Overwatch Contenders player quits after criticism over her gender [Updated]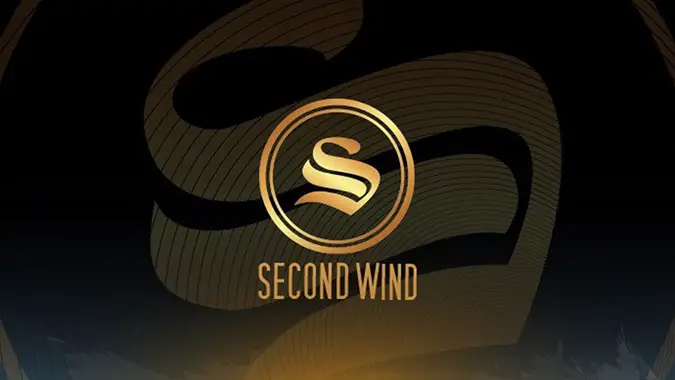 Update: The player "Ellie" has been confirmed to be a fake by Blizzard. Second Wind released a statement, and a chunk of information about the player behind the account has gotten out.
Ellie, the first woman to join in Overwatch's North American Contenders league, has stepped down from her team Second Wind after an onslaught of criticism about her gender.
Less than two weeks after signing onto the team, Ellie has dropped out due to "unforeseen reactions" according to Second Wind's Twitter account. Those unforeseen reactions were a pile of criticism about the legitimacy of her skill in the game and, from Atlanta Reign's Daniel "Dafran" Francesca, whether or not she is having someone else play for her.
Unfortunately, due to some unforeseen reactions, Ellie has opted to step down from the team. We hope you continue to support her in her ventures in Overwatch as we will

— Second Wind (@SecondWindGG) January 2, 2019
"We wanted a player, but it seemed like the public wanted something else," Second Wind owner Justin Hughes wrote at the end of a Twitter thread that framed the issue as not only about the criticism and threats issued to Ellie, but about the expectations from fans too.
It's as if Hughes and the team can't remember the intense scrutiny that Se-yeon "Geguri" Kim was under when she was accused of hacking before she joined the Overwatch League. Kim livestreamed herself to satiate all of the people that didn't believe she could be both a woman and professionally skilled at a game. Unsurprisingly, this public demonstration was also a demand of Ellie just after she joined Second Wind, and will probably continue to be for any woman who wishes to play professionally.
It's the responsibility of teams like Second Wind to stand behind their players, to be able to foresee these inevitable "unforeseen reactions" when you sign a woman to an esports team. There's a reason there are almost no women playing Overwatch professionally, nor many playing other games professionally.
Ellie never played her first game with Second Wind. She quickly removed Second Wind from her Twitter profile bio, which briefly read, "No I don't use a voice changer and no I'm not cheating." It now asks that you leave her alone next to her most recent tweet that simply says: "Sorry."