You can now buy Diablo on GOG… could it be a sign for more Diablo content coming?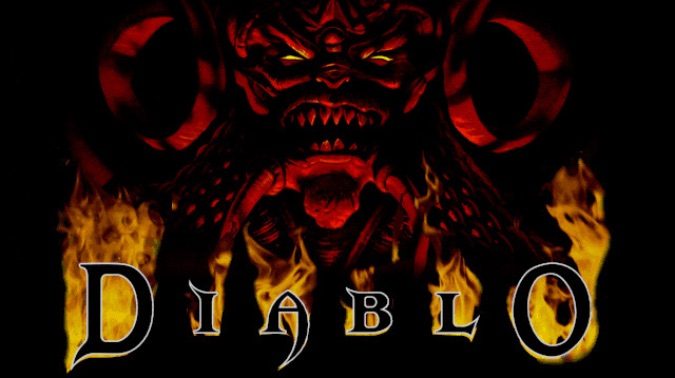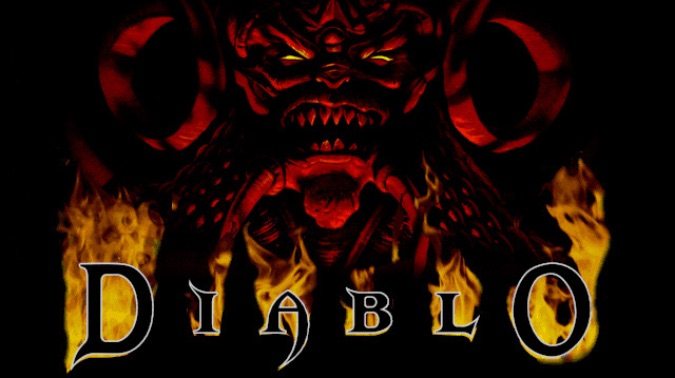 There are always multiple ways to respond to any piece of news. There's the reasoned, rational way, for example. As of today, Diablo 1 is now available for purchase from GOG.com. Of course, one could simply take that to be a business decision. Blizzard wants to see how much money it can get out of a two-decade old game.
Makes sense. Nothing else really needs to be said.
An ancient relic has been unearthed.
Diablo I is Now available for purchase & download at GOG | https://t.co/OJIpTbZ8xd pic.twitter.com/1UzXdmcIUR

— Diablo (@Diablo) March 7, 2019
The game has been modernized slightly — while it still has the same 20 frames per second and VGA graphics it had in 1996 (and why yes we all feel old now, thank you) it will now run on modern Windows machines up to Windows 10 without issue. This is important when dealing with 23 year old games. Modern computers are often a trifle unsure what to do with games of this vintage — when I recently tried to install my Diablo 2 discs the game ran like it was hopped up on caffeine. Where Diablo 1 is concerned, you have a choice of two game versions: you can play it was in 1996 or you can play the GOG-enhanced version want modern touches like resolution upscaling.
Now, as I said, there's no reason to read more into this decision. Blizzard owns a popular game, one of the things GOG.com is famous for is letting people pick up old games and play them. Again, it's a solid business move.
But of course to a fanbase absolutely salivating for Blizzard to announce Diablo 4 it immediately makes us go wild with speculation fever. I am not immune. I also want to believe this means they're going to finally announce Diablo 4 this year. I want to believe that with all my withered, hideous heart, with every pulse of its blackened gristly ventricles I desire it to be so. We all want Diablo 4, but I really feel like we have to keep some level of realism to our expectations. As cool as it is that you'll get to go back and play Diablo exactly the way it was in 1996, this doesn't signify anything and you shouldn't assume it does.
Please let me be wrong here, Blizz.