Off-Topic: This Apex Legends anime opening edit does a lot with little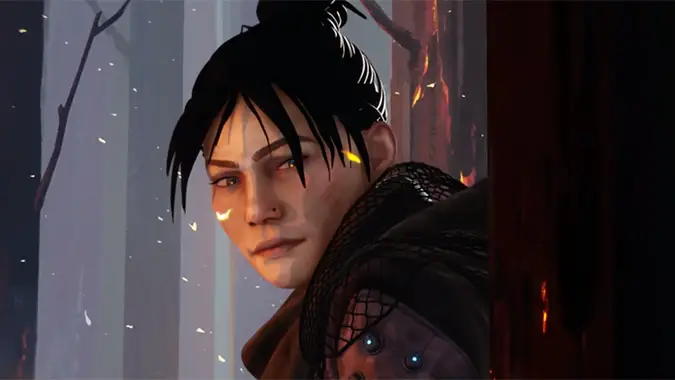 Like Overwatch, Apex Legends is a multiplayer game with a set of interesting characters that desperately need more story attached to them. You can see it clearly in Aiden Phan's anime opening edit of Respawn Entertainment's battle royale shooter.
The one and a half minute video lifts footage from the two minute official trailer that was released when the game launched in February. Phan does a lot with how little he has to work with, which is probably more attributed to his previous work as a filmmaker rather than the depth of the game itself.
The video is set to Japanese band Hello Sleepwalkers' "Shin Sekai" and features all of the current characters in Apex Legends. Like any anime opening, it features small character moments that highlight the game's diverse cast. It's a good reminder that the characters offer a lot of blank space to work with — which is incredibly reminiscent of when Overwatch launched.
https://twitter.com/aidensphan/status/1105953692933636106
Respawn has been pretty busy balancing and bug-fixing the game, so I don't expect tons of lore or story stuff yet, but it's going to be next on the list. You can't help but be interested when they tease characters like Mirage, Lifeline, and Wraith like this. Even if it's strictly outside of the game itself, Apex Legends fans are pretty hungry for more information.
Phan's video reminds me of Doomfist's origin trailer — which, by the way, a Reddit fan made an anime opening out of that too. The Blizzard-released origin trailer was drawn and animated just like a Japanese anime and it worked incredibly well. It was the rare time that Blizzard had an outside studio do the entire thing and it resulted in one of the most evocative pieces of Overwatch media to date. While it's certainly not a competition, I want to see both Blizzard and Respawn work to emphasize the wonderful characters they've created and celebrate fan involvement like Phan's snappy video.