Heroes Art and Design AMA explains why Ragnaros doesn't have any skins yet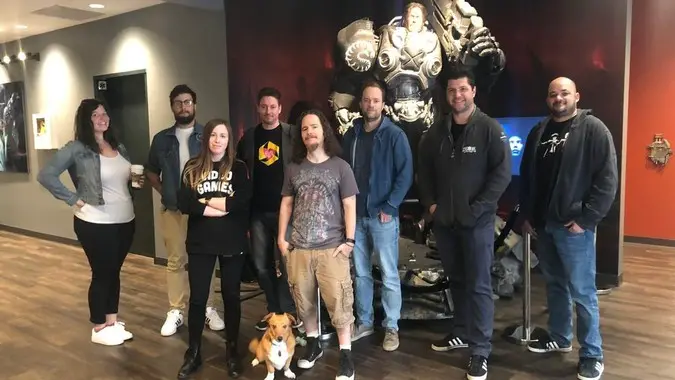 The Heroes of the Storm art and design team went on Reddit yesterday to answer your blazing questions. There were questions on hot button issues covering everything from fan creations to future plans on crossovers. The question that seemed to get people the most fired up though: Why hasn't Ragnaros gotten any skins yet? I know I'm not the only one who carries a torch for him, so what's the deal? The burning heart of the problem is that Ragnaros is such a dynamic hero — he's one big pile of complicated FX.
Ok, I'll cool off from all the Ragnaros talk. There are other heroes in the game with other skins. What are the chances of getting more fan-created skins for other characters? First, there needs to be a general consensus of which fan skin should get put in. Azmodunk and Janitor Leoric were both very requested additions for a long time. When you can put together galleries of fan creations as large as this one, it's going to be tough to narrow it down to just one. I personally would love to see Abracadabrathur make it in game, Zerg Brightwing is another really good choice, and could you really go wrong with Illidari Demon Hunter Valla — complete with Hand-Crossbows of Azzinoth? On the mount side of things there's only one choice. Oscar Vega drew a mount named Geraldo, and he simply must be added to the game.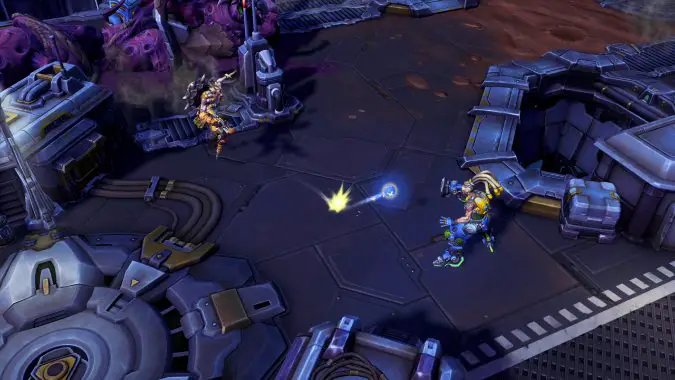 The Tricky Shuffle
On the more technical side of things, Senior Animator Lana Bachnyski gave us a great insight into why it can be tough to animate in isometric space. Having the forced perspective means that when you need to animate heroes vertical changes it can be hard to tell that anything is really happening unless it's very highlighted. Little touches like this add up and help make Heroes look and feel as amazing as it does.
She also gave a great example of just what the difference is between animators and fx artists, using the Orphea skill Eternal Feast. Seeing it come out in the game will, rightly, cause teams to scatter. It's scary! If Thomas Horwath hadn't worked his magic I don't think the monster would be going very hungry at all.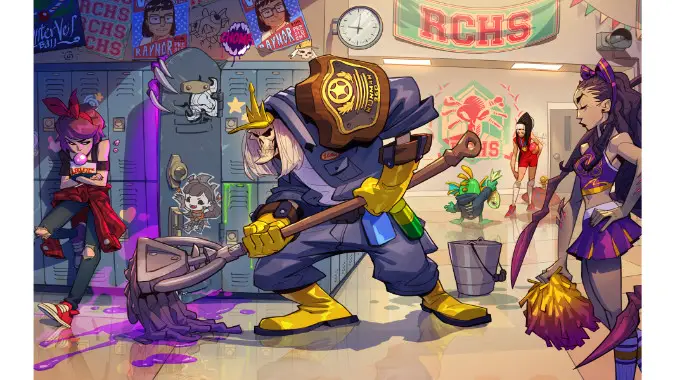 Schools out
I'm sure that this is a question they've been asked a million times before, and will be asked a million times more. What's amazing to me is the very different paths that all of the different artists took to get their positions at Blizzard. The passion and effort that goes into the work they are doing is quite inspiring. Johnny Waterman weighed in with a whole pile of links and sites to help artists with everything from tutorials and hosting, but most importantly these five words to live by. Don't be afraid to fail.
I think it's fair to say that everyone who works on Heroes loves what they do. None more so than the art and design teams. They bring the worlds and characters to life in the Nexus, and I love getting a peek behind the scenes at how this all comes about. There's also a mysterious surprise they're cooking up for one of the maps, and I can't wait to find out what that is.