Here are all of the racial traits in WoW Classic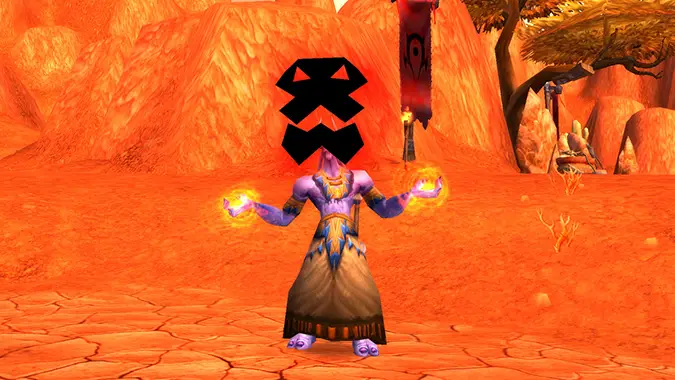 WoW Classic reintroduces a whole list of racial traits — both old and new — in a far different context than the current game. There are racial traits that were incredibly powerful, and others that made little sense. Here's a look at all of the racial traits that will be in WoW Classic, as well as some uses for each.
Humans
Dwarves
Night Elves
Gnomes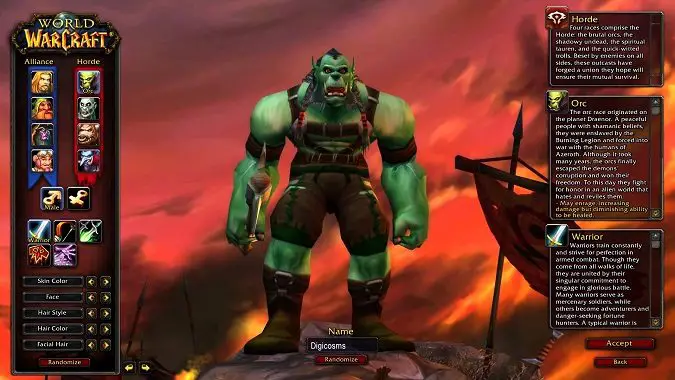 Orcs
Undead
Tauren
Trolls
That's all of them! They were a lot different back then, and if you want to min/max, knowing which race to pick is essential.