When does Diablo 3 Season 17 end? Unfortunately, it's already over
Updated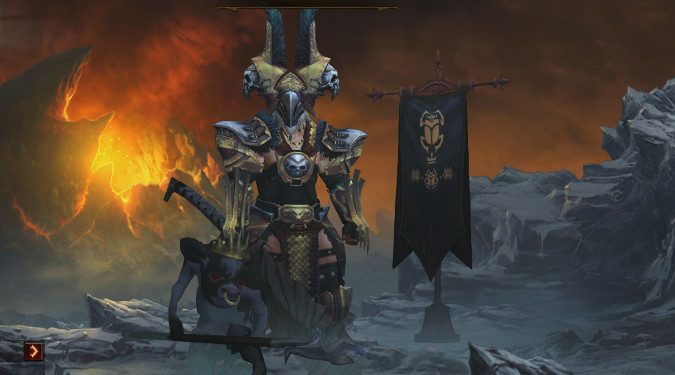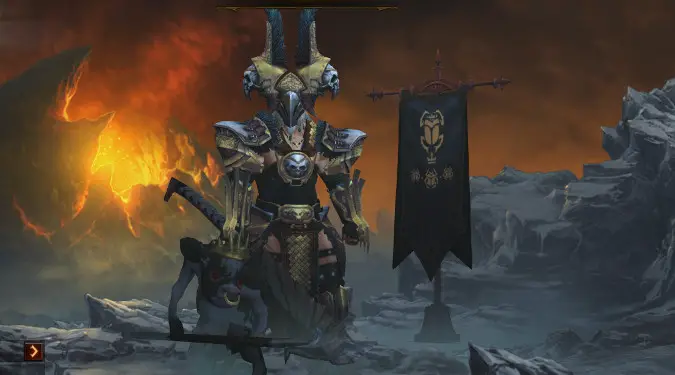 Update: Season 17 has come to a close, but Season 18 starts on August 23, so more Seasonal excitement is just around the corner.
It's nearly time for the next Season rotation in Diablo 3: Season 17 ends on August 18 at 5pm PDT, i.e. this weekend. That only gives you a couple of days to finish your seasonal goals, so you'd better get to it. We aren't getting quite as much warning on  Season ending dates as we used to  as we used to, but CM Nevalistis has told us that we'll always know at least two weeks in advance — and we had barely more than that for the end of Season 17. For better or worse, Blizzard won't announce Season end dates before then because development delays could change them.
And Season 17 ending means that Season 18 is about to begin. The next season is just a short week away: Season 18 starts on August 23, giving you just a week off before there are all-new challenges to tackle in Sanctuary. Season 18 is the Season of the Triune, and all players will get the Triune's Will buff, which spawns circles around the battlefield that you can stand to get a buff, either +100% damage, -50% resource cost, or reduced ability cooldowns. It's an interesting concept that will impact the way you play from the very beginning, but the jury's still out on how well these positional buffs will work in Diablo's hectic melee.
So wrap up your Season 17 goals soon, because Season 18 is almost here.