When is WoW Classic down for maintenance?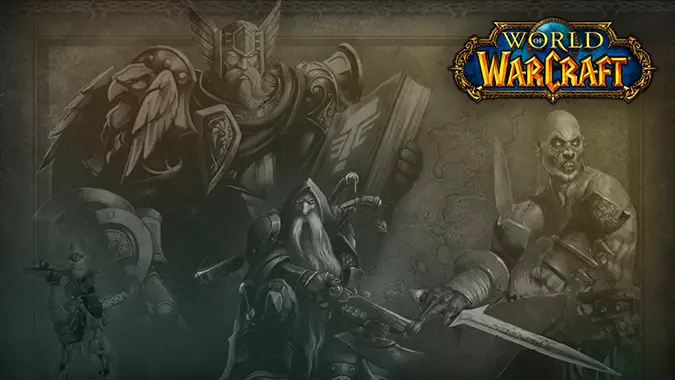 WoW Classic is here and that means that it'll probably need scheduled maintenance times. It probably won't be like it was in 2006 when the game was offline for an entire day, but it might still be gone for a several minutes or a few hours every week. For now, we can only speculate on when that will be.
We're still early in the game's life, so it hasn't had time to enter any scheduled maintenance. There's simply hasn't been enough time to form a pattern. So far, Blizzard has only brought the servers down to deal with launch week fixes. We'll know with time when the game will need to shut down to be ready for another week of play.
Some players suspect that this time period will be on schedule with the live game. The realms all go down every Tuesday morning for Pacific time players. It's very likely to happen for both games since they probably run on similar server architecture. If a lot of what Blizzard fixes during its short maintenance periods is server stuff, it would make sense for both games to pop out at the same time. Some people argue it would be nice if they were staggered so people could swap games, but it's unclear if that's even possible on Blizzard's end.
Maintenance is a part of playing these games so it's going to happen no matter what. Thankfully we're past the days of hours-long maintenance periods every week — yet another thing that will probably impact how quickly things are done in the game. Once Blizzard starts announcing the maintenance, you'll be able to plan around it. It won't matter as much for people still doing quests and leveling up, but once you get into raiding and resets, you'll probably want to know when to expect the game to be down.