Can I play Diablo Immortal on my Android phone?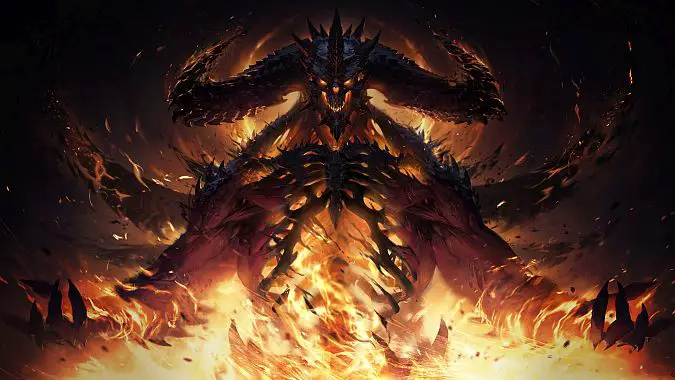 Diablo Immortal is on its way to mobile platforms soon. If you're an Android phone user, you're in luck. The game was announced for both Android and iPhone, but currently the former has a slight advantage — depending on how you look at it.
Android users have exclusive access to pre-register the game and look at the store page. Pre-registering basically means you have the ability to tell Google that you want this game when it launches. iPhone users will have to wait and find the store page to download it when it goes live. This gives Android users a little bit of ease when the game eventually becomes available. For now, you can take a look at the store page to  see if it gets updated with a proper release date.
For the moment, Blizzard hasn't said when you'll be able to battle demons on your Android phone. It sounds like it will likely be either by the end of the year or early next year, but we probably won't know until BlizzCon 2019. Either way, the game will definitely be playable on modern Android phones and should play just like the main series. It has six classes, multiplayer support, and a ton of new dungeons and areas. It really is the pocket version of Diablo that people have talked for years.
It's unclear if the game will support things like third-party controllers or cross-platform play with iPhone players. That's the kind of fine detail we won't know until Blizzard gives us a proper update on the status of the game. That or a surprise release where everyone can scramble to figure out what's possible. It'd be pretty cool to see a release on the opening day of BlizzCon since everyone always has their phones on them.
All we can do is cross our fingers and hope the game will be out soon.