What do you think the story of Diablo 4 will be?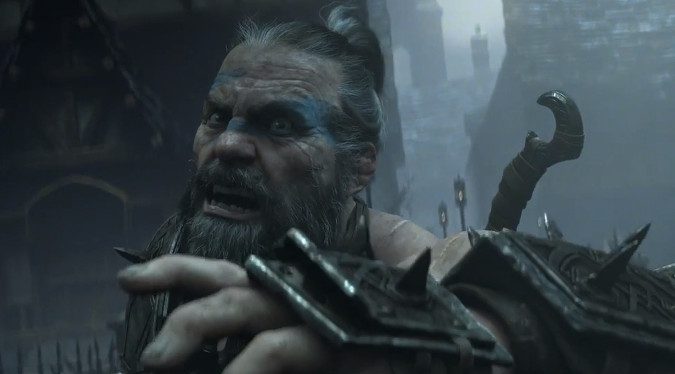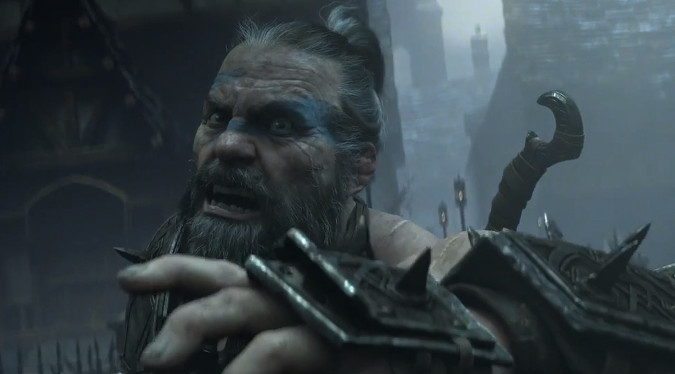 Since I am now firmly of the opinion that Diablo 4 is going to be announced at this BlizzCon — and that I am salivating to learn what the story is going to be — I thought it would be cool if you guys told me what you think. What's this year's BlizzCon reveal for Diablo 4 going to be? Are we going to get any details on the story? If so, what will they be? What dangling plot elements will be picked up? Will we learn more about the formation of the Coven out of the ruins of the Church of the Triune? Will it involve Inarius and Lilith? Will we find out what happened to Leah after Diablo stole her body? Are we going to find out what happened to the Greater and Lesser Evils when Malthael shattered the Black Soulstone and used their power, to no avail, against the Nephalem?
I mean, I could easily spend something like six hours talking about Anu and Tathemet and Dirgest and how I think Lilith should return and what I'd like to see happen in the next game in the franchise, I absolutely could — again, I'm practically salivating at the chance. But this isn't about me. This is about you. What do you all think the next Diablo game is, what should it be, what kind of storytelling are we going to get? Is the Nephalem going to be the bad guy? Are they going to bring back the classes from the original game? I mean, how? Aidan got Lone Wanderer-ed, the other two got demonified (I know that's not a word but you get what I'm saying). How far back will Diablo 4 go in terms of its story, and how far back should it go?
Please, share your ideas with us. Tell us what you think the story of the next chapter in the Diablo saga is going to be.