How to earn Tokens for Overwatch League 2020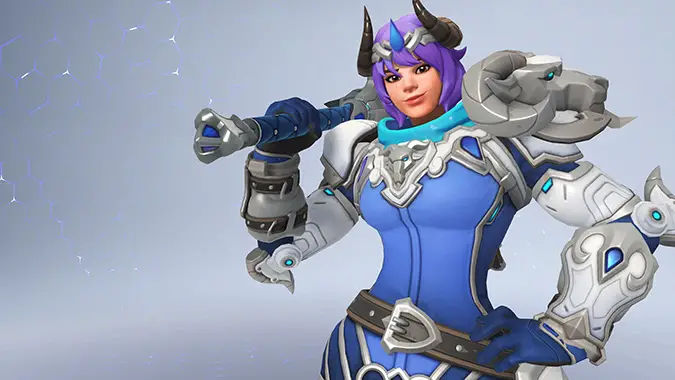 The Overwatch League is back for its third season. The esports league has made some major changes to how it works and where you can watch it. As a result, the way you earn the in-game Token currency to exchange for team skins and other exclusive cosmetics has completely changed.
This year, Overwatch League will be broadcast exclusively on YouTube. That means that the Twitch drops and All-Access Pass streams won't be available. There's currently no way to earn Tokens for watching Overwatch League on YouTube — at least not yet. "It's important for fans to know that we're exploring ways to offer rewards for watching our broadcasts on YouTube in the future," Activision Blizzard Esports CEO Pete Vlastelica said on Twitter.
The only way to pick up those hot pink Florida Mayhem team skins is to have leftover Overwatch League Tokens or to buy them from Blizzard themselves. You can always purchase Tokens in-game, via Blizzard's shop, or your respective console store starting from $4.99 for 100. Most skins cost 100 Tokens for both the home and away versions, but other special skins like the new GOAT Brigitte one will cost you 200 Tokens.
YouTube doesn't currently offer any obvious ways for Blizzard to implement their Token system, so it's unclear how long it'll take for it to appear. Many fans are unsurprisingly upset that there isn't any ways to earn Tokens for free, especially when they're offering new skins. And if it takes a long time for stream drops to come back, the season will almost be over.
Previously, there was a way to guess who would win a match or which players would perform well to earn Tokens, but that widget was removed at the start of the season. I could see a way that might work as a separate way to earn Tokens, although it would be way less guaranteed. For now, you'll have to save up some money or go without the skins until they find a solution.