Overwatch's hero bans are live! Here are the strongest heroes you should pick this week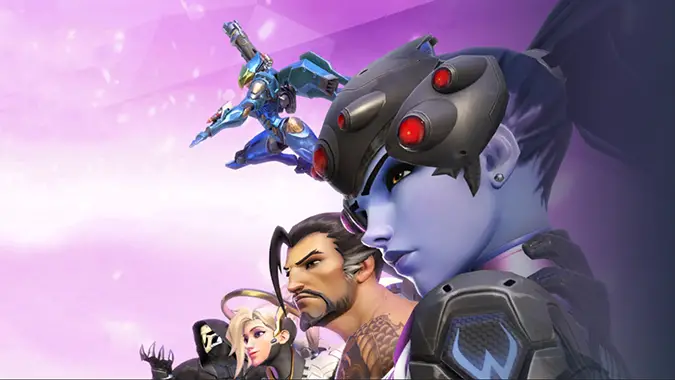 Overwatch's Competitive Season 21 is here, and with it comes the first set of hero bans prevent certain heroes from being played. Although the game has a whopping 31 heroes, pulling four from the rotation will considerably change what team compositions will be useful. Here are the strongest heroes you should pick for the first week of season 21.
Banned Heroes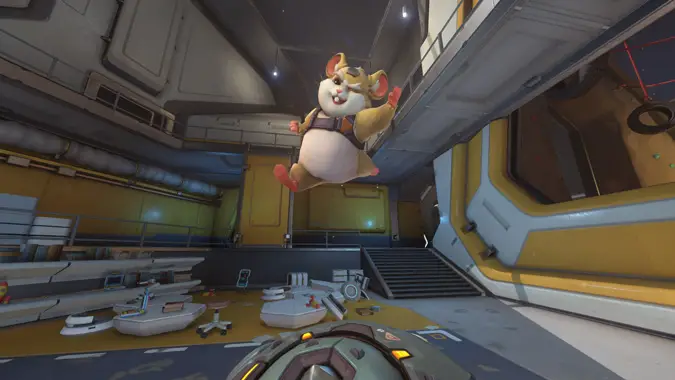 Tank
Because there's no Orisa, there is one less shield-based main tank in the lineup. That means that dive compositions that consist of some combination of a Wrecking Ball, D.Va, and Winston, will be strong. Any tanks that can punish the lack of a high-health tank and a team sitting behind their shield will shine this week. On some maps — like King's Row and Blizzard World — you can probably get away with running the tried-and-true Reinhardt and Zarya combination, but for any map with verticality, you should look to play tanks with extreme mobility.
Sigma might be the weakest tank pick this week. He doesn't have any mobility of his own and he struggles against those with it.

Damage
Mei and Hanzo are popular picks in the current meta. Removing them opens up the Damage hero options quite a bit. Orisa and Baptiste's removal also allows heroes like Genji, Tracer, and Reaper to shine against comps without clear counters. Orisa frees up the frontline for flankers and Baptiste gets rid of the fear of your Ultimate being denied by his Immortality Field. As we said in the tank section, dive tanks will be prominent this week. That means that dive Damage heroes will too. Long-range hitscan heroes like Ashe, Soldier: 76, Widowmaker, and McCree will be useful against teams that don't go dive if your own team has the ability to distract them long enough for you to hit your shots. Otherwise, stick to heroes that have the ability to move quickly and keep up with your team.
DPS Heroes that will suffer this week are Symmetra and Torb. Lacking a stable tank line will only make it harder for them to work.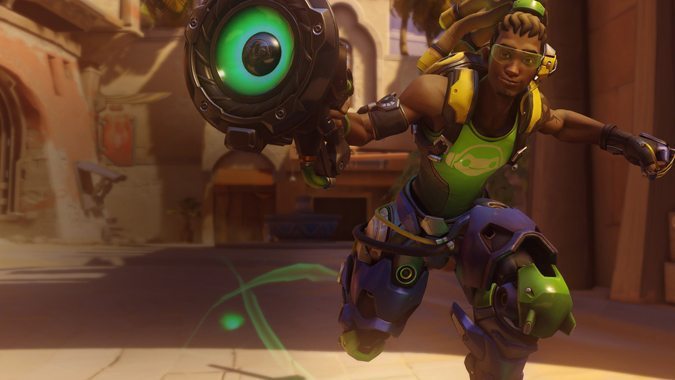 Support
The lack of Baptiste simply means your main healer options are Moira, Mercy, and potentially Brigitte. Lucio will be the top pick this week because of his ability to speed all the mobile heroes around the maps. You'll want to be Mercy if your team goes hitscan heroes like McCree, but otherwise Ana and Moira will be the strongest picks. Ana's Nano Boost combined with a Genji's Dragonblade will be easy to pull off especially when the enemy team won't have many Ultimates to counter it.
This isn't Zenyatta's week. In a Reinhardt and Zarya composition it could work, but he's largely weak against long-range and mobile heroes.