What are you most looking forward to from the Shadowlands alpha test?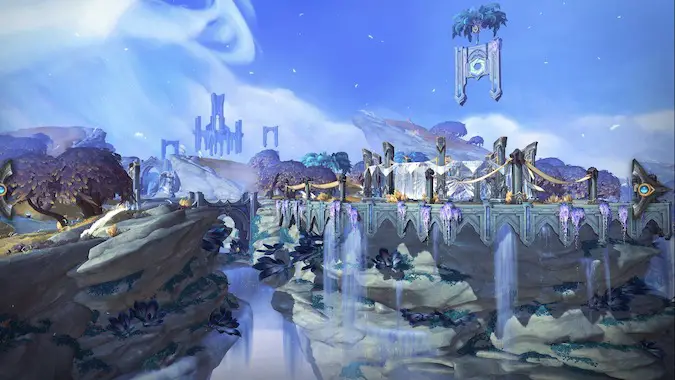 World of Warcraft's Shadowlands is entering its limited alpha test this week. Based on the post Blizzard put out today, that it's starting out fairly small — you'll get to level in Bastion, take a test ride on the Alliance side of the new 1-10 leveling zone, and maybe even get to see some of the systems like crafted legendaries and soulbinds.
This has me really thinking about how I approach alpha testing when I am lucky enough to get into an alpha. With Battle for Azeroth my main goal was to see what I could break as fast as possible — what abilities didn't work right, what quests were bugged out, that kind of thing. It's a reasonable approach, I think — you're not testing the game to necessarily have fun, you're doing so that they can make the best changes and improve it as much as possible. Alpha tests are a really good time to get your hands dirty, so to speak.
I mean, I'd be lying if I pretended I'm not dying to see Torghast, and see how it has improved over its predecessors like the Legion mage tower and the Battle Visions. But it's not about me having fun, ultimately. What I most want to get out of any alpha playing I get to do is a sense of what needs fixing so I can give useful feedback to the dev team as a whole.
But as always, I'm curious what you would want to do with an alpha invite. Are you dying to explore Bastion? Are you curious about how they're going to rework PVP? Is the crafted legendary system calling your name, because you're hoping this time they're ready for feedback, unlike how it felt Azerite Armor ended up working out? What do you most want to do with your time spent in the Shadowlands alpha, if you get in?