How to earn Tokens for Overwatch League 2020 so you can (eventually) buy your favorite team skins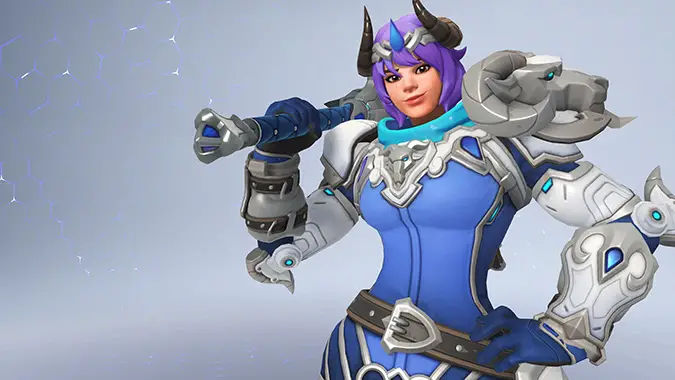 The Overwatch League is back for its third season. The esports league has made some major changes to how it works and where you can watch it. The league has moved away from Twitch and onto YouTube as its sole way of broadcasting the games As a result, the way you earn the in-game Token currency to exchange for team skins and other exclusive cosmetics has completely changed.
Although we're several weeks into the season, Overwatch League has finally introduced a way to earn OWL tokens for in-game skins. Starting May 22, you can earn five tokens per hour watched via the official Overwatch League platforms. You read that right: if you log into your Battle.net on the Overwatch League website or app and watch there, you'll earn tokens — not on YouTube itself. Like on Twitch before, your time is constantly tracked, so if you split up your hour in multiple viewing sessions, you'll still earn those five tokens.
If you want the easy math done for you, know that it takes 20 hours of watching to earn one in-game skin, and 640 for a team's skin on all 32 heroes.
🔔 Tokens are HERE 🔔

This is not a drill, you can now earn free league tokens for every hour you spend enjoying #OWL2020 live matches 🙌

Check out the full details right here ➡ https://t.co/AvQ4gAIOfQ pic.twitter.com/V5xN6RCep0

— Overwatch League (@overwatchleague) May 20, 2020
If you don't want to watch that much, you can still buy tokens from Blizzard themselves. You can purchase Tokens in-game, via Blizzard's shop, or your respective console store starting from $4.99 for 100. Most skins cost 100 Tokens for both the home and away versions, but other special skins like the recent San Francisco Shock Doomfist one will cost you 200 Tokens.
It's a strange workaround, especially if you're someone who really likes being on the YouTube site for whatever reason. That said, it's a welcome addition, because it's felt like there's no way to really show off your favorite team's new skins without having to put up real money. Now that we have a common way to earn them, let's hope that there will be more limited-time skins available in the future.