What is your favorite expansion to run in Timewalking, and what did you think of WoW's recent Timewalking extravaganza?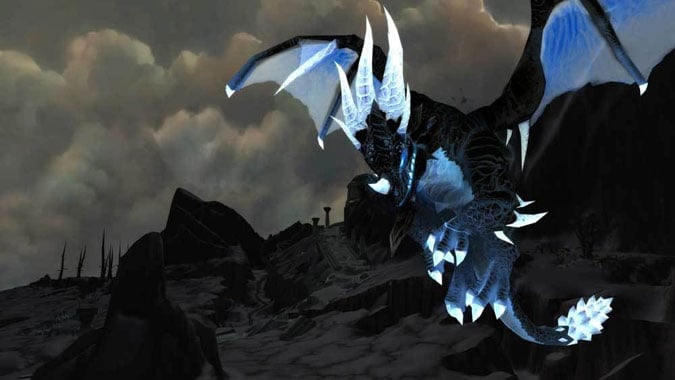 After five weeks, World of Warcraft's special Timewalking event has finally ended. For the first time, players were able to experience each set of Timewalking dungeons week after week, from The Burning Crusade all the way through Warlords of Draenor. For five weeks in a row, characters earned bonus reputation and extra Timewarped Badges to buy mounts, toys, and pets. And of course, so many extra attempts at the Reins of the Infinite Timereaver.
The question is, which set of the dungeons is the most fun to run? TBC might not have the most up-to-date graphics — and it can have scaling issues — but that set carries nostalgia for the "olden days." Wrath of the Lich King has a lot of straightforward, easy-to-navigate dungeon. But then you have Pit of Saron thrown in… A.K.A., the most difficult one which also rewards the fewest Badges.
Cataclysm had a reputation when the expansion launched of dungeons being long and difficult. Do they still seem as bad in comparison? (Deadmines is noticeably not in the rotation, however.) With Mists of Pandaria, the beautiful Temple of the Jade Serpent and the epitome of the Pandaren experience, Stormstout Brewery, are there. Though it seems like the two Mantid-themed dungeons show up nearly every time. WOD may not have been everyone's favorite expansion, but the dungeons were a stronger part in the beginning. Revisiting them, especially so close to the previous expansions, is a reminder that they were quicker to complete, averaging fewer bosses, and have more compact packs of mobs.
In all likelihood, it won't be too long until we're given Legion Timewalking. This will be six different events, every three weeks, taking sixteen weeks to cycle through, then two more weeks before it begins again. This was nice having it go on continuously, and hopefully a test by Blizzard to see if Timewalking can be a continuous cycle — maybe even to have the other events going on simultaneously!
Did you participate in every Timewalking event? Which one is your favorite? And did you finally obtain any loot — from a purchase or a drop — that you've been waiting for?