When is the Overwatch 2 release date?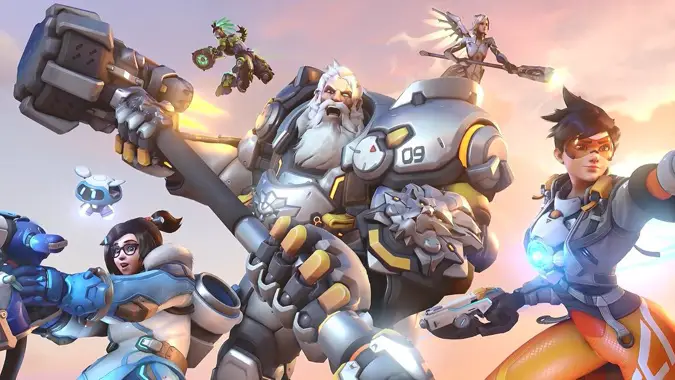 The short answer is: We don't know when the Overwatch 2 release date is. The long answer is: We don't know, but that's not going to stop us from guessing and hypothesizing. Here's what we know so far about when Overwatch 2 will be out.
We know Overwatch 2 is coming, but not when
The game has at least been officially announced. Following a slew of rumors and leaks, Blizzard introduced Overwatch 2 with a new cinematic trailer at BlizzCon 2019. The Zero Hour short features Winston, Mei, and Tracer fending off a Null Sector attack on Paris, and most of the us probably got a little choked up watching it.
BlizzCon 2019 attendees got to play two different maps, and those demos hinted at the scope of work that the team has ahead. Not only will Blizzard be managing the usual challenges of creating and balancing new heroes, maps, and modes, but Overwatch 2 is also making some lofty technical promises. Current Overwatch players will keep their character unlocks and will be able to play all the new content of the sequel alongside Overwatch 2 players. That's a lot to figure out.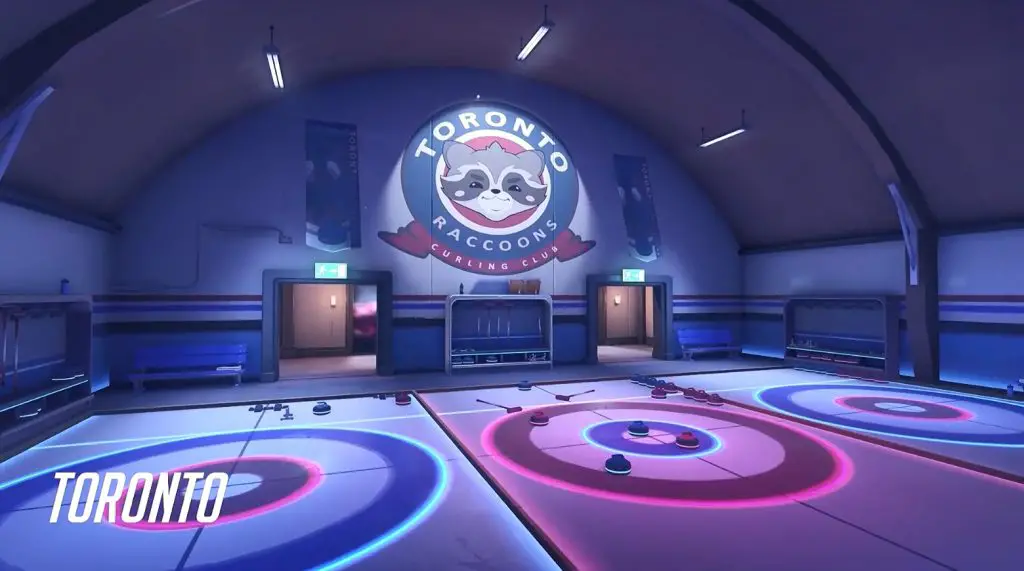 Game delays are normal
The simple truth is that making a video game takes a lot of time, and we've seen that Blizzard is willing to hold off on projects that don't meet its quality standards. The waiting is no fun, but is usually worthwhile. Working from home is a big change for a studio like Blizzard, so even though they've been able to adjust to pandemic life, their internal timelines probably got wrecked.
Now that 2020 has dragged on for approximately a decade with no further news from Blizzard, it seems safe to assume that we have a while yet to wait. Overwatch got a closed beta starting in October 2015 ahead of its launch in May 2016. If the team follows that same cycle, then an Overwatch 2 release date in 2022 isn't out of the question. Possibly even in the second half of 2022.
We could see Overwatch 2 in late 2021
But I'm feeling optimistic. The virtual BlizzCon happening in February will likely have some updates about the game, and I think it's when the closed beta will be announced. A closed beta starting in March 2021 could set up the game for a launch in November 2021. That's a popular release window, and I'm hoping it's the schedule we'll see for Overwatch 2.
We'll update this post with more information about Overwatch 2's release as soon as we have it.