What is Overwatch Experimental Mode?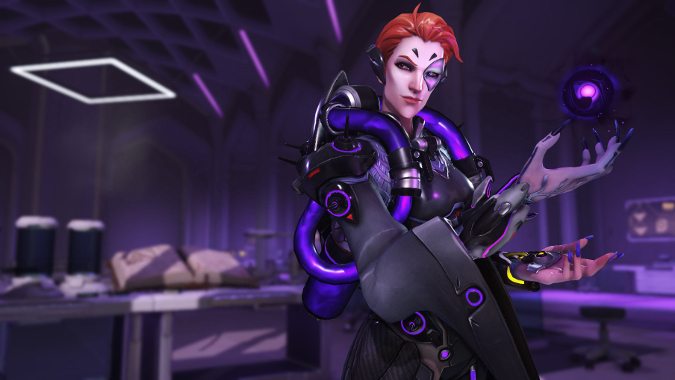 Overwatch is a game about balance. If you've yelled about how Reaper is unkillable or sighed in resignation when queuing into your least-favorite map or cursed the very existence of shields, then you've experienced the result of just how difficult game design is. And any game designer will tell you that one of the best ways to make your game better is to prototype and iterate. In other words, to try out all sorts of ideas to figure out what works best.
The teams can and do look at data from the live game. There are also rounds of internal testing on both incremental adjustments and entirely new concepts. But there's a big difference in scale between a testing team — even one as large as Blizzard's — and the entire Overwatch player base.
Experimental Mode helps them fill that gap by offering Blizzard a way to iterate on the game with real players. It's a way for the team to try out things that they think could improve Overwatch's overall experience and collect extra information in support of their design decisions.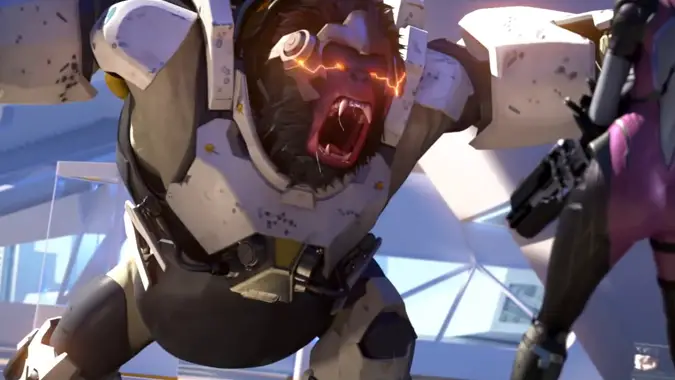 That kind of sounds like the PTR. How's it different?
Imagine that a new content patch is a theater production. When the patch goes live, that's the curtain going up, the lights dimming, the show starting. It's performance time.
The Public Test Realm is like the dress rehearsal for new content that is about to go live in the game. There might be a few bugs to iron out, but otherwise it's the final checkpoint before the big show.
Experimental Mode is the improv exercises a troupe does to expand their horizons and tighten their bonds as a group. It's about trial and error, about concepts that could fall flat, about the "what ifs" the design team is considering and wants to workshop.
Each Experimental Mode update introduces potential changes to Overwatch that Blizzard wants to try out and collect data about. Players might be greeted with the same sorts of small adjustments to cooldowns and hero stats that you'd find on the PTR. Other times they might get an early look at entirely new game modes or total hero overhauls.
For instance, over the summer, Experimental Mode players got a taste of the Assault game mode and got the first taste of a rework to Moira. And the section rolled out with a test of the Triple Damage combo, a team composition that some designers wanted to trial in response to long Quick Play queue times.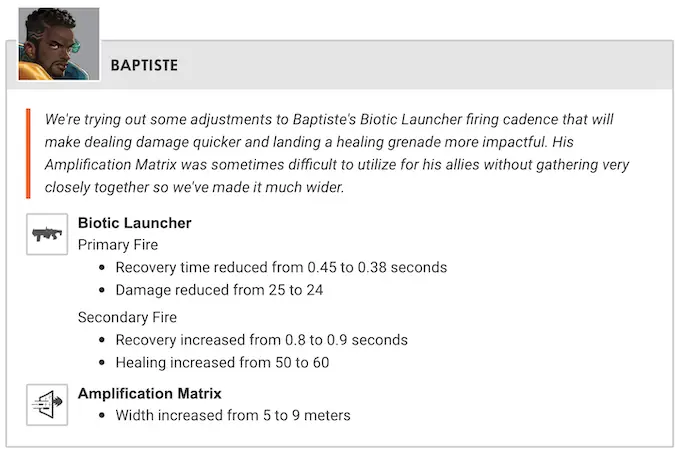 How do we know what Blizzard is testing?
The Experimental Mode gets its own set of patch notes, just like the live game and the PTR. You can access the entire history of patch notes on the official Overwatch website.
How can I be an Experimental Mode guinea pig?
That's the thing about creative work — sometimes there's no grand idea to work on. Experimental Mode pops up whenever Blizzard has those light bulb moments that they feel are strong enough to warrant player feedback. There's not really build-up or advanced announcements, and it's not always going to be available.
When there is an Experimental Mode underway, it will appear as one of the four options when you enter the Play menu. The logo is Moira and a test tube, so you can't miss it. And while the PTR is limited to PC players, Experimental Mode has almost no hardware restrictions.
So if you want to guide Overwatch's development, and get some appreciation for the deeply difficult work of a QA tester, then keep an eye out for when the Experimental Mode pops.