Make Easy Slow-Cooker Pulled Pork now, have a delicious dinner between queues later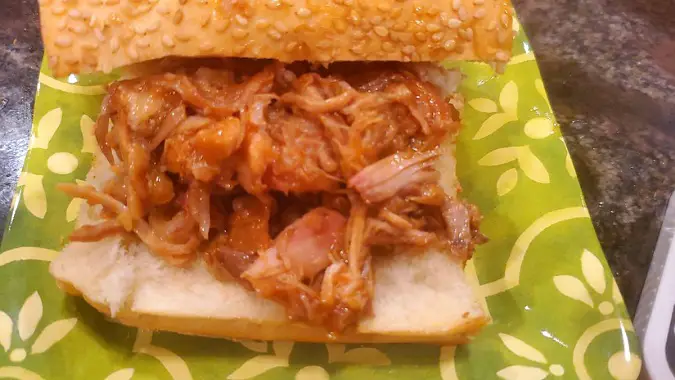 As Shadowlands quickly approaches, I'm going to share with you one of the main meals I use to keep myself fed when I'm too busy (playing WoW) to step away for more than a minute — Slow-Cooker Pulled Pork. This recipe takes time to set up — I suggest getting started on it Monday the 23rd — but once it's ready, you can go back for more during a wyvern ride and be back at your desk with your plate by the time you land.
Best part is, you don't even need to use Helboar meat to make it, although according so gnomish Blood Mages, they are self cooking.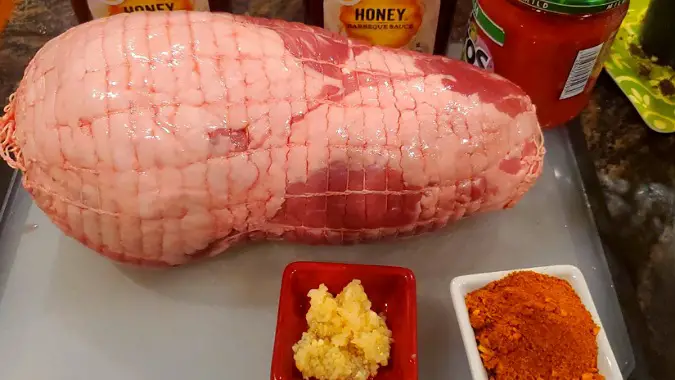 Slow-cooker Pulled Pork
Ingredients:
3 to 5 lbs (1.5 – 2.5 kg) pork shoulder blade
1 15 ounce container of chunky salsa (mild or hot)
2 15 ounce bottles of BBQ sauce
2 cloves of garlic (minced)
1 packet of taco seasoning
Water
You will also need the following:
A crock pot
A large size bowl
2 forks, or pork shredding claws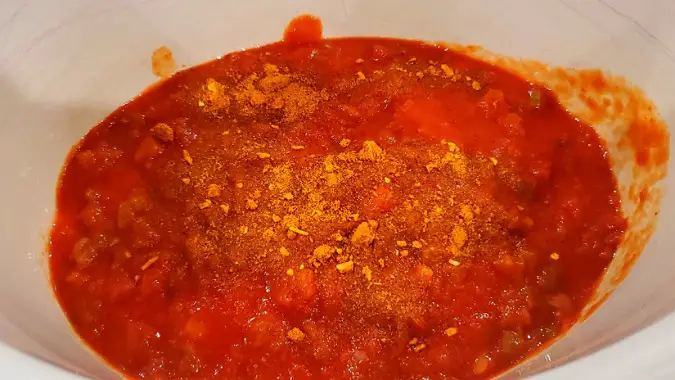 1. Pour the salsa into the bottom of the crock pot. Pour in half the packet of taco seasoning, too.
Be sure to have this mixture coat the bottom of crock pot. The layer of tomato goodness will prevent your pork from sticking, which is doubly important when we shred it later.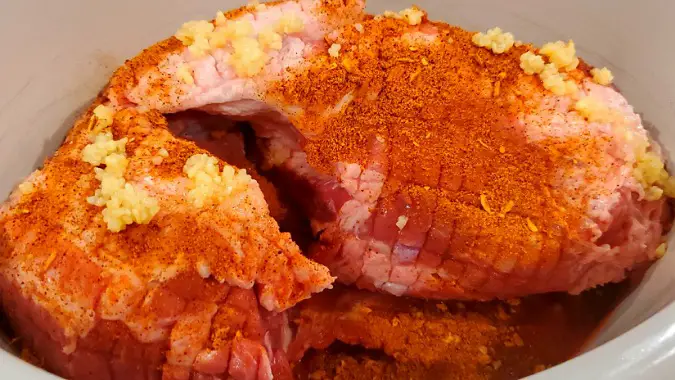 2. Place the pork shoulder on top of the salsa.
Sprinkle on remaining taco seasoning and garlic. I'm not your real dad, so if you want to add an extra clove or two of minced garlic, I can't technically stop you.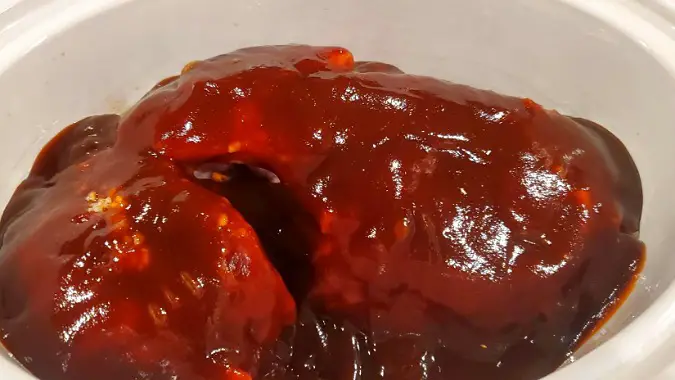 3. Pour BBQ sauce of your choice on top of the pork. Fill the jar the salsa came in half way with water, slosh it around to grab any remaining salsa you may have missed, and pour it into the crock pot too.
For truly effortless prep the day you're planning to eat, you can get your pork to this point and then throw whole crock pot into a refrigerator and start cooking it in the morning.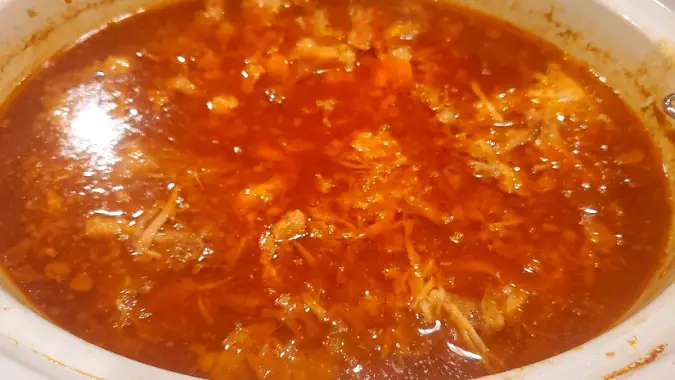 4. Set crock pot to LOW. If you are cooking 3 lbs. this will finish in 6 hours, if you are cooking 5 lbs. it will take closer to 8 hours. I recommend on the last hour setting to HIGH just to assist in the final breakdown of the meat, making it easier to pull apart.
In six hours you can farm all of the Icecrown rares and your home will start to smell amazing from the pork. Just saying.
When the time is up, pull the pork out of the crockpot and place in a bowl. You can shred the pork with 2 forks — or if you have them, a pair of meat shredders. If you're a serious pork enthusiast, I'd recommend picking up a pair, not only because you can shred through this entire pork shoulder quickly, but also, you can pretend to be Wolverine.
Once shredded, return pork to the crockpot. If your crockpot has a WARM feature, set to that and enjoy coming back to this the whole night through.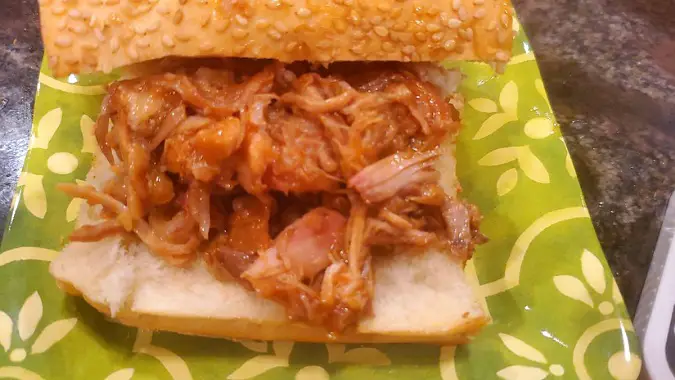 So what can I eat Slow-Cooker Pulled Pork with?
Sliders are my ideal way to chow down. Pulled pork is perfect for small sandwiches, either in its own juices or with extra BBQ sauce. Some people like their pulled pork sandwiches with coleslaw on top for a little creaminess and crunch, but it's fantastic all on its own. Pulled pork is great over mac and cheese, rice, or just in a bowl by itself.
You can also put this in containers to freeze and reheat — it'll keep roughly 2-3 months. If you want to build yourself some launch-day lunchboxes, the pork will keep for about four days in the fridge, and get better for each one of them.