What are your gaming resolutions for 2021?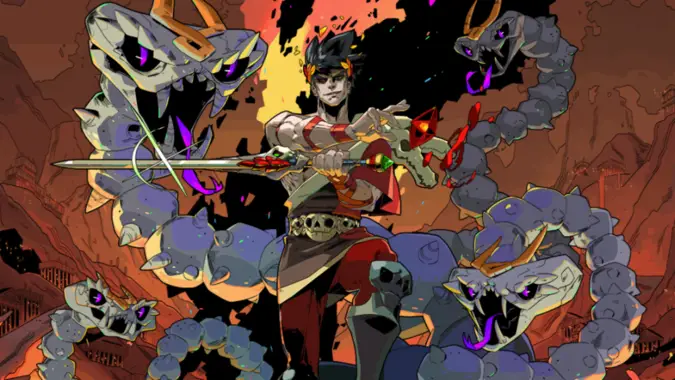 I'll be honest, New Year's Resolutions tend to not be a great idea. If I had a dollar for every pound I gained in years I resolved to lose weight, I could be eating a delicious steak dinner right now. Sometimes it feels like the loftier the goal, the harder the crash — so I've started to make my goals on the lighter side: books to read, TV shows to catch up on, and video games to play.
My biggest problem with video games is time, or lack thereof. Part of it is I spend way too much time playing World of Warcraft, but a large part of it is wasting time with foolish things like "work" and "sleep." Sadly I haven't found a way to cut down on those activities, so I'm going to need to better manage my playtime, and to help I'm publicly proclaiming a New Year's Resolution.
2021 is the year I play my entire Steam backlog a new game each month
So my goal is to play 12 games to a reasonable conclusion — I'm not crazy enough to think I'll be able to spend 500 hours pursuing every quest or ending, but I should be able to complete each game to see an ending. I'm also going to spend more time with sandbox games — Planet Zoo, Civilization VI, etc., but since those aren't games you beat I'm not going to add them to the list of 12. So far I've decided on Fire Emblem: Three Houses, Assassin's Creed Odyssey, and Hades for the first three months of 2021.
What are your plans for 2021? Are you looking to play new games, or to do more with the games you're already playing? Are you setting goals you've never reached before — maybe Platinum in Hearthstone, Gladiator in WoW PVP, or Ahead of the Curve in Heroic Next Raid — or are you like me, and looking into expanding your gaming horizons into new genres or platforms? And what games would you suggest I add to my list for 2021, keeping in mind I currently only have a Switch and PC available to game on?