When was the last time a video game made you cry?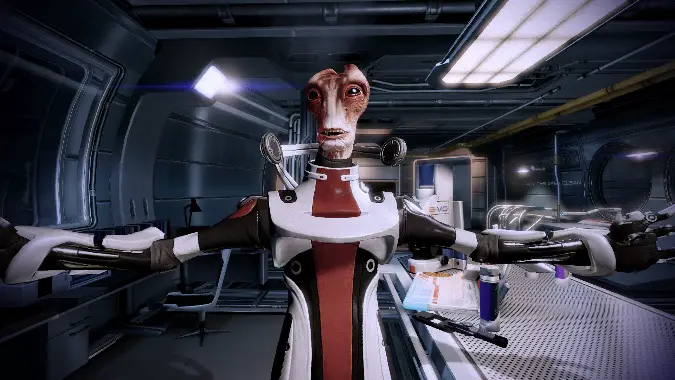 We're getting ever closer to the launch of Mass Effect Legendary Edition, which was the first time a game's story, characters, and sense of drama came together in such a powerful way that I cried. (Spoiler: It involved Mordin. You know what I'm talking about. Totally lost it.) I'm looking forward to crying all over again when I return to the series.
World of Warcraft has had its fair share of deeply emotional moments. I was genuinely shook when Vol'jin met his untimely demise, and I'm still furious about that whole Teldrassil inferno. And it makes sense! A huge part of the appeal with WoW is how immersed you become in Azeroth and the worlds beyond. It's your home away from home. It's where you're the champion of all, no matter what's happening in the real world. You spend so much time with the critical characters that their victories feel like yours. And conversely, so do their devastations, their failures, and their losses. It's expected that players will ride that roller coaster of feelings along with them.
Then there's the whole other set of times when games make you cry. When your raid wipes and the boss has just 2% health left. When your save file is corrupted in a Final Fantasy game and you lose the 30 hours of grinding you've done. When you're 2 hours into a run of Returnal and die to a cheap shot. I could go on.
I think the ending of Final Fantasy XV was the last time I got a little watery over something in a game. Let's have a little shared catharsis. What was the last time you had that kind of experience in gaming, whether you were crying outwardly or just a little on the inside?