What if "Classic" versions of expansions had been around since the launch of WoW?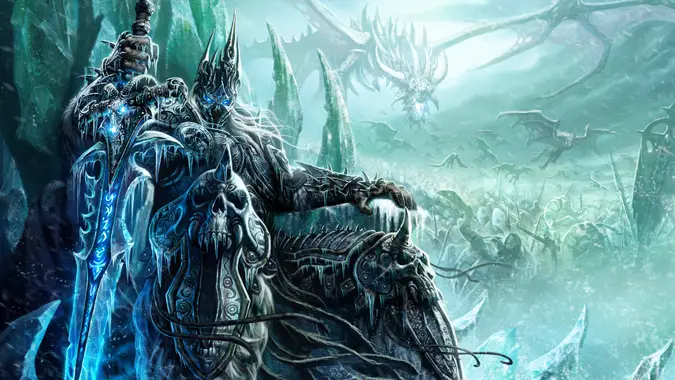 The Burning Crusade Classic is launching, but WoW Classic's version of original World of Warcraft is still available. It's a new kind of expansion release for Warcraft. In the past, when a new WoW expansion has come out, there have always been players who don't buy it right away, often because of the price barrier. But even if players don't own the expansion, they haven't playing the previous expansion — they're pushed into the changes of the new expansion. Most notably, the changes of the world with Cataclysm. But BCC is different. Players can play BCC or stick to Classic or both.
What if, since the beginning, there were always servers that maintained the previous expansions? What if, when the Dark Portal opened, there were still vanilla servers, where players could attempt Naxxramas for Atiesh, Greatstaff of the Guardian for all eternity? Or a place where players who thought Pandaren should never be in the game could play on servers where Mists of Pandaria never was?
Players who joined later, in the downtime between patches, who constantly hear how Wrath of the Lich King was the greatest era could jump on those servers and see for themselves. Most likely, in a couple years, that will happen anyway, as WotLK Classic launches. However, Blizzard could have implemented this at the time Cataclysm launched, and offered a space for players longing for the game as it was.
Keeping these previous expansions included as part of the game, with the subscription, and 50 characters to an account, this would allow players to have alts in all of the Classic servers without worrying about too many characters overall.
Would you play Classic versions of previous expansions if they were around since the moment they ended? Do previous expansions need a time of absence for nostalgia to kick in? Is there a server you would not have been ready to leave when the next expansion launched?