What's your favorite way to help people in an MMO?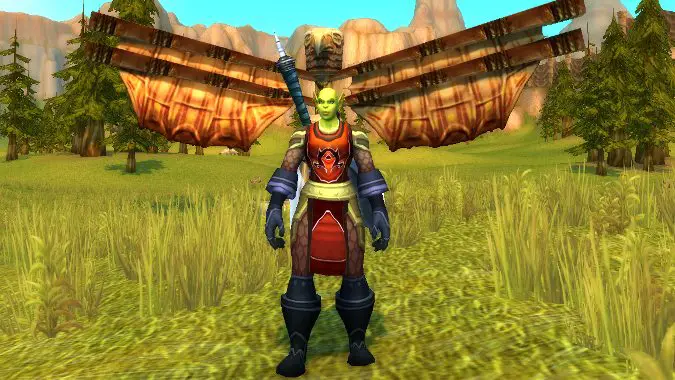 I sign up to tank dungeons in the middle of the night
I do this on various characters, all of my warriors, my death knight, and my paladins. I don't do it because they need the runs, but because tanking or healing can sometimes feel less like a task I do for myself and more like a public service. It's something that lets more dungeon runs happen, that allows people who just play DPS to actually get some dungeon time in. I also tank Mythic+ from time to time via Group Finder, although admittedly I haven't done that since the new gear scoring system was introduced in patch 9.1. I'm not exactly cutting edge gear-wise right now.
I also like to give bags to brand new players. Especially when I have a tailoring character. One of my priests is currently working on that profession, so I have bags to give away. And while a 20 slot bag is no big deal at max level, a brand new level 4 toon in Dun Morogh often appreciates them quite a bit.
I've also been on the receiving end of kindness from strangers. I've had people just walk up on me while I was leveling up my latest character and throw bags, gold, even potions at me. When I was leveling in War Mode on my shaman back in Battle for Azeroth an orc rogue followed me around and shanked any Alliance who tried to kill poor level 15 me. It was much appreciated because without him I would not have lasted more than a few minutes.
We're a community, when you come right down to it — all of us playing these big sprawling world games, running the same content, just trying to get our game on. So when you play, do you ever deliberately help other players? And if so, how do you choose to do it?