How to get the most loot boxes during Overwatch's Halloween Terror event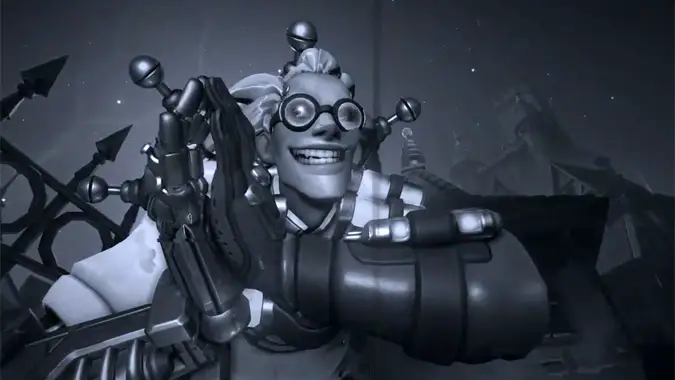 Ah, Overwatch seasonal events, the time of year to spruce up your favorite hero's look, to get the funniest new voice lines, and amass any other new cosmetics. If you play the game non-stop — or have the real life money to spend opening loot boxes — you probably have the in-game currency to buy whatever new skin or spray you want when an event comes around. But if you haven't been hoarding, you may want to be as efficient as possible with your game time during the three weeks of a special event.
For the people who fall into the latter category, here's how you can approach the Halloween Terror this year to get the best odds of unlocking that legendary you've been eyeing.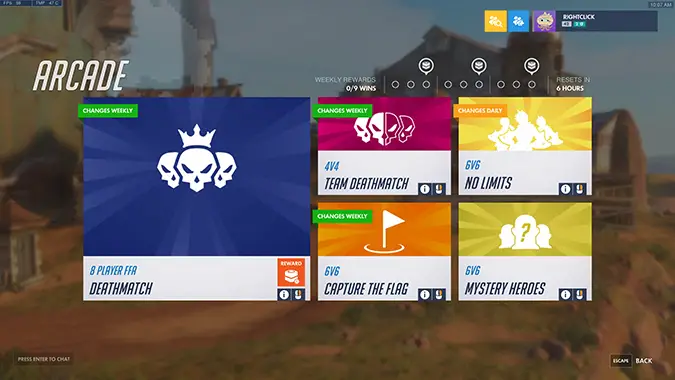 Take advantage of the Halloween Terror event's easy wins
Every week, you can get three loot boxes after nine wins of Arcade mode games. When a seasonal event kicks off, turning to Arcade games is a fast way to secure some of the newest goodies. And during Halloween Terror, you have one of the most reliable Arcade modes.
Junkenstein's Revenge feels like the most surefire way to rack up wins of any mode. They're not the fastest, but if you're just trying to get the nine Arcade mode wins during a Halloween Terror event, playing PVE against the mad scientist is a lock. If one of your quartet picks Torbjörn and another picks one of the healers with an aggressive ultimate like Ana or Moira, then you can practically play on autopilot. Just make sure you queue up for the normal difficulty — the harder levels and challenge modes are, in fact, challenging. No shame in playing on easy when loot is on the line.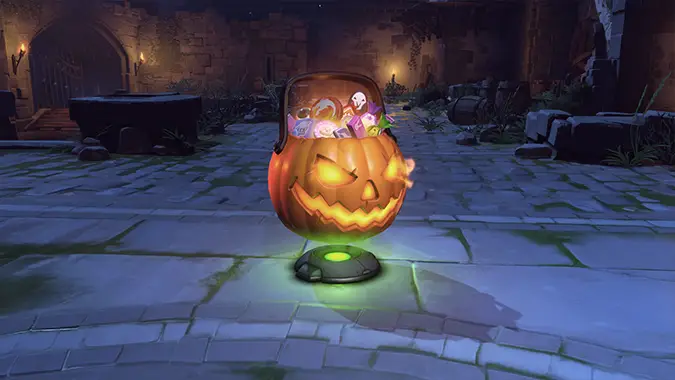 What's next after the Arcade matches?
Once you have the three guaranteed loot boxes from the Arcade games, your goodies will mostly come from leveling up. If you're the type of player who wants to be efficient, there are a couple of ways to min-max this. First, you get an experience bonus when you group up with friends, so being sociable can definitely pay off. Other ways to boost your experience are by playing consecutive matches, playing your first match of the day, and by giving out endorsements after a match. If you keep that up during the entire course of the Halloween Terror, you'll be able to maximize your path to loot boxes.
Beyond that, the best way to level up is probably by sticking with your most familiar play style. Comfort is key here. If you live for Competitive, play loads of Competitive. If your only interest is Arcade, then Arcade is where you should play. Queue up with your best characters that'll give you good odds of landing medals and getting wins. With a little time and dedication, you'll get whatever snazzy new treats you want for the Halloween season.