Pathfinder Nexus will offer digital rulebooks and an online character creator for Pathfinder 2e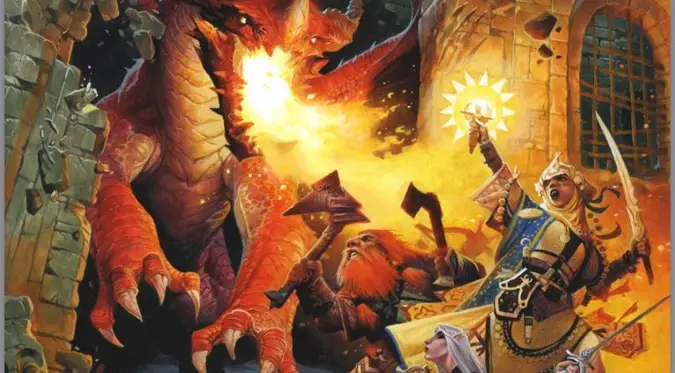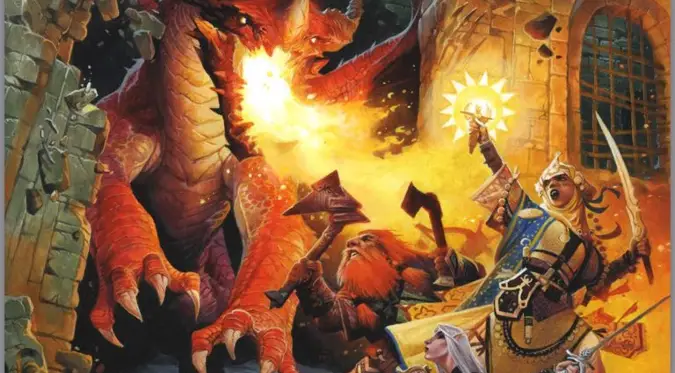 One of the things that makes or breaks running tabletop games, especially in our modern pandemic-altered world where many games are run online, is a robust digital toolset that lets you access books, make characters, and otherwise easily play with friends when you aren't sitting around a table together. For Dungeons and Dragons, D&D Beyond is a huge resource for DMs and players running online games, with a database for rules, a character creator and online character sheet, and automated dice rolling in one place. It's possible to run games online without it, but it's made shepherding groups with wildly variant levels of understanding the game a lot easier. And soon Pathfinder will have its own digital toolset with Pathfinder Nexus.
I've probably said it before, but to be clear, I prefer Pathfinder 2e over Dungeons and Dragons 5e. I'm not saying 5e is bad or that I don't like it, just that if I had as easy a time running PF 2e as I do D&D 5e, I'd definitely run it a lot more often. So when I saw that Paizo had partnered with Demiplane to create a Pathfinder digital toolset, I was immediately interested. I'd mostly heard of Demiplane from its long running Heroes of the Planes stream, but a first look at the new Pathfinder Nexus site indicates that it isn't exactly being coy about what it's trying to do, and that's to be Pathfinder's version of D&D Beyond. Currently you can get several of the Rulebooks online — the Nexus comes with a Pathfinder Primer free to use, with the other rulebooks on sale for comparable prices to their cost in PDF format.
Frankly, that's a good goal. The site is fairly basic right now, but both a character builder and a digital character sheet are coming, as well as integrated voice and video chat to complete the digital toolset and make Pathfinder Nexus a one-stop-shop for playing Pathfinder online.
One of the ways that I think Demiplane and Paizo can really make this service stand out is one that they're clearly already aware of, namely that having access to Paizo's Adventure Paths will be a big draw for people who play Pathfinder, or might want to check it out. Paizo's Pathfinder and Starfinder Adventure Paths have been some of the best extended campaigns any RPG has ever released, and just imagine having access to them online while also having a character creator to handle all the math of a system that is, frankly, even math-heavier than D&D 5e. Not to mention integrated video/voice chat, which would basically mean this one toolset could completely replace Discord or other online chat systems players currently use.
This is a really good move on Paizo's part and hopefully they can get that functionality on the site sooner rather than later. Right now, it's in early access, with a release date in the not terribly precise "early 2022" which I really hope they get more concrete on soon. This could be a huge service for people who want to experience this game and play it online.