What's the best way to handle progressive storytelling in an MMO?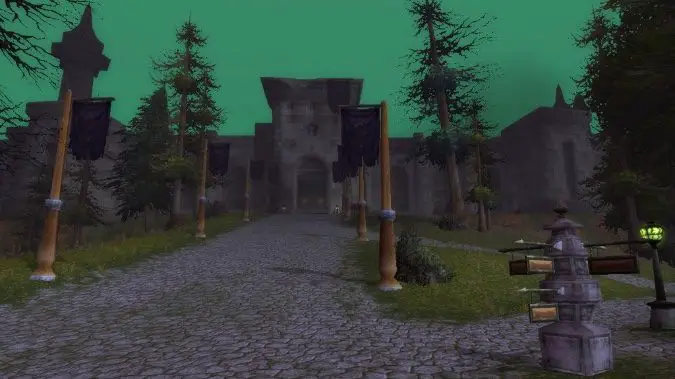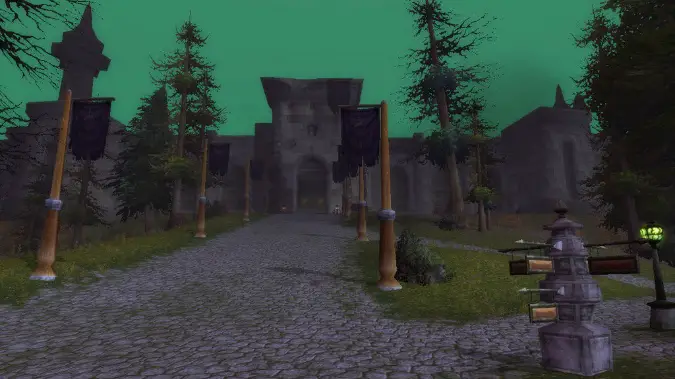 When Cataclysm changed the 1 to 60 Azeroth experience in several zones, it was the first time World of Warcraft experimented with progressive story changes in the mmo world as a means to use the persistence of MMO settings as a storytelling tool. Unless one counts the addition of new starting zones for the Draenei and Blood Elves in The Burning Crusade, and the revision to Ashenvale adding the Forest Song settlement, anyway, of the addition of phasing in Wrath of the Lich King. Persistence and progression have been major parts of the development of the game and how it tells stories and it's been fascinating to watch them develop, as zones we once knew and dungeons and raids we once explored change over time.
From Naxxramas 40 becoming the 10/25 man raid of Wrath, or the changes to Scarlet Monastery, Scholomance, Stratholme and Upper Blackrock Spire, to the destruction of major cities like Theramore, Undercity and Darnassus, and including entire zones revamped like Desolace, we've witnessed a variety of ways the game and its world can use changing the world to tell stories and progress a narrative. And that has me wondering if we should extend the ways in which progressive changes are unveiled in World of Warcraft — if there's a way to, as an example,  retain Arathi Highland as a leveling zone for lower level characters without changing it while also having a max level version of the zone for players to quest in and see a new story unfold.
I keep lamenting the loss of Undercity and Darnassus, and the zones around them. It's true that the addition of Chromie and her timewalking versions of older expansions allows the stories of those zones to exist in a more basal state — that we can essentially visit Undercity as it was before Battle for Azeroth via various methods including an NPC in the zone. But could we build that kind of story and world progression into the questing experience itself? And how would that look? What do you think we should see next for progressive, world changing storytelling in zones we've already seen and adventured in?