The latest Hearthstone card back contains a reference Taylor Swift fans know All Too Well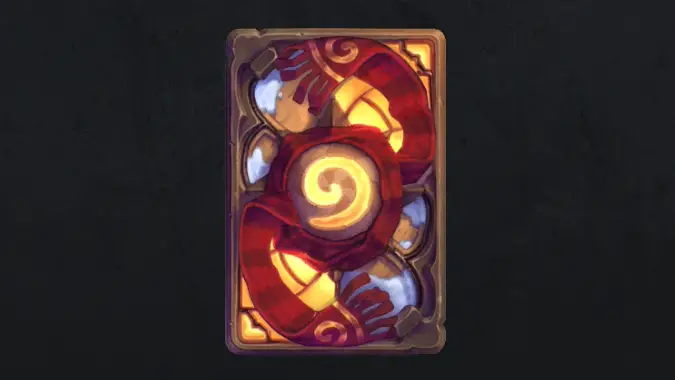 At first glance the Hearthstone December card back reward for winning five games in ranked play seems seasonal and innocuous — some snow, a red scarf, and the glowing warmth of the inn fire through the window. Like many others, though, I've been listening to the new "Taylor's Version" of Taylor Swift's album Red, and seeing a red scarf made me think of the central symbolic object of her 10-minute magnum opus All Too Well. I made a couple jokes poking fun at myself for being a Swiftie, but didn't think too much of it until I read the description:
It brings a cozy feeling that you know all too well (emphasis mine)
That's when I knew that there are Swifties on the Hearthstone team too!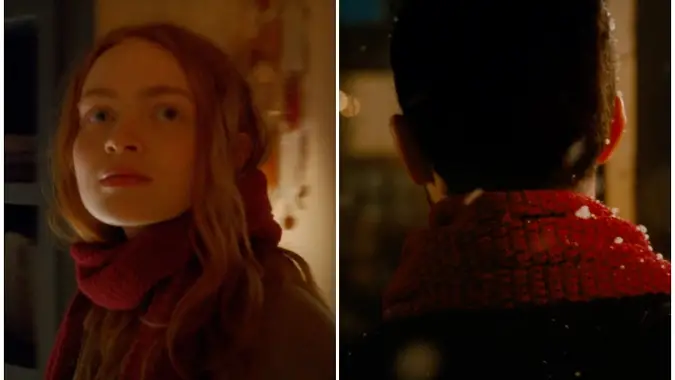 An in-game tribute to a classic
The journey of All Too Well from a barely-charting track (it peaked at 80 on the Billboard Hot 100 nine years ago, although it was a top 20 song on the Country music chart) to critical and fan favorite to the longest song to reach number one is a fascinating one, even when ignoring the details of the relationship that inspired the song. It had been known for years that the original version of the song was much longer, so when Taylor Swift announced her new version of Red she made sure to entice fans with the fact that a ten-minute version was coming. Besides smashing decades-old Billboard chart records, a short film (with the scarf prominently featured) was released as a music video for the song, and Swift has followed that up with a live performance on Saturday Night Live and even a "sad girl autumn" version of the song.
Much has been written about the scarf, elevating it to the status of icon among her fanbase — even the announcement tweet teasing the 10-minute version made sure to include a red scarf emoji. So when it came time to add an homage to Taylor Swift in Hearthstone, the scarf was a perfectly subtle way of doing so. As a fan I may be feeling '22, but in the future when selecting a card back I'll go back to December 2021 to show my appreciation.