What should the post-Shadowlands game look like for World of Warcraft?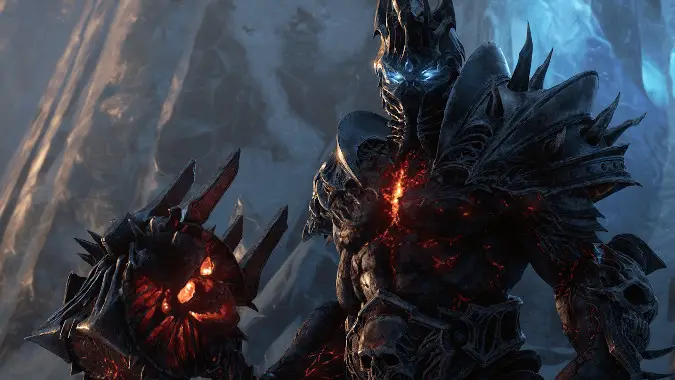 I find myself wondering what WoW will even look like after patch 9.2, much less what patch 10 will bring. I think we're in for a very different game, with the tonal shift away from the trilogy of Legion, Battle for Azeroth and Shadowlands dealing with the story of Sylvanas Windrunner. A lot of things could be very different when we return to Azeroth, even ignoring the constant idea (and one even I have succumbed to at times) that we're in for a time skip of s0me sort when we return.
I mean, even if Sylvanas returns to Azeroth with us, she's coming back without her power base, with a new sense of who she is and has become, and without long-time loyalist Nathanos Marris or other supporters. It's unlikely she will be returning to prominence in the Horde after everything, especially when even she has said that her crimes are unforgivable.
Meanwhile, if Anduin survives and returns home, he's going to have to process what happened to him — the months of perceived captivity, having his body essentially stolen from him, and all the pain of feeling so violated. Jaina, Thrall, Baine, Bolvar — each of them has experienced much and is now a vary different character than they were before as well — Bolvar may or may not even be the Lich King at this point! We have no idea how the Jailer's saga will end and what happens after we stop Zovaal, although there are of course some encounter journal hints about it all.
It could be a wildly different Azeroth we return to, one that will have different characters come to the fore to replace the ones we've seen finish their stories. I have no idea what it should look like — I'd like an expansion with the Dragon Isles, sure, but also new places we've never been to before. What about you? What do you think post-Shadowlands Azeroth should look like?