What would your dream remaster or remake be?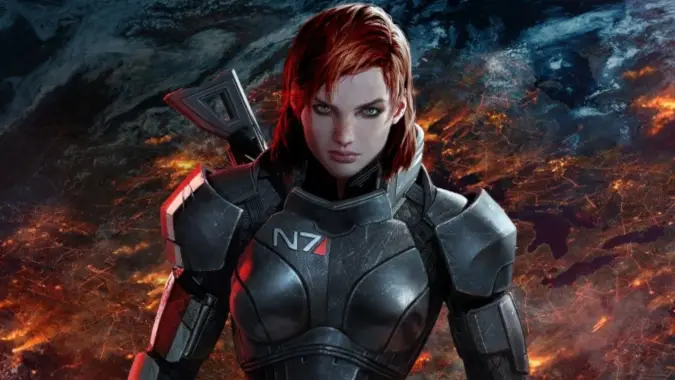 For a lot of people, the announcement of the Final Fantasy 7 Remake was their dream — the old classic getting a graphical update and a story that feels fresh but still contains all the elements they expected from their childhood crush all grown up and dressed sharp. For others, Diablo 2: Resurrected was more what they were looking for, a much closer version of the game they loved, but with better graphics and expanding gameplay. Another game (in this case, a series of games) that was very anticipated in its re-release was Mass Effect Legendary Edition which combined all three games, alongside improved gameplay and graphics — especially in the first of the series, 2007's Mass Effect.
I've liked all three of the games I mentioned, but none of them would qualify for my dream remaster. The game I'd hoped would be that turned out to be Warcraft 3: Reforged and, well, that didn't pan out for me. It wasn't a bad game when I played it, but it was very much not an update or an improvement in any but the most strictly literal sense. Didn't hate it, but really was hoping to love it. Kingdoms of Amalur Re-Reckoning likewise didn't really do enough to make it stand out as a remaster — still a great game and one I would absolutely recommend, but if you already have the original, the only reason to get this one is the DLC and that wasn't enough to get me on board.  So I'm still waiting for a Xenogears remake, I guess.
But now it's time for you all to share — what games have you always wanted a remaster for? What games do you love and would love to see a remake a la FF7? Share with us your dream remake or remaster and tell us why you dream of it.