Remasters
Warcraft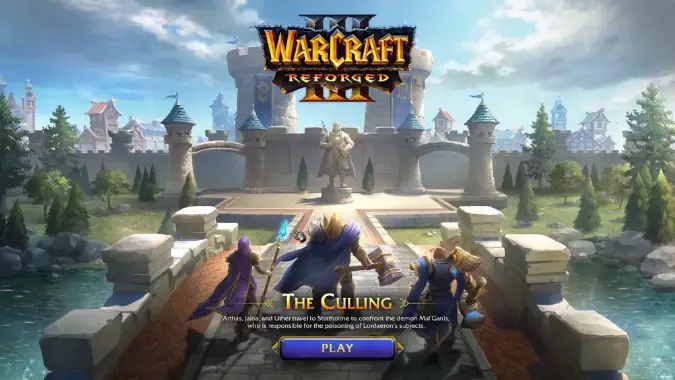 A complete remaster of the original Warcraft 3 launches later today, so here's a primer on what you can expect when you begin playing at 3 p.m.
---
Diablo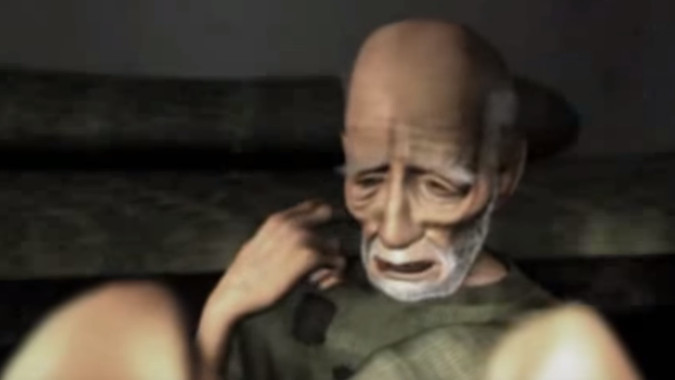 StarCraft Remastered.
---
Diablo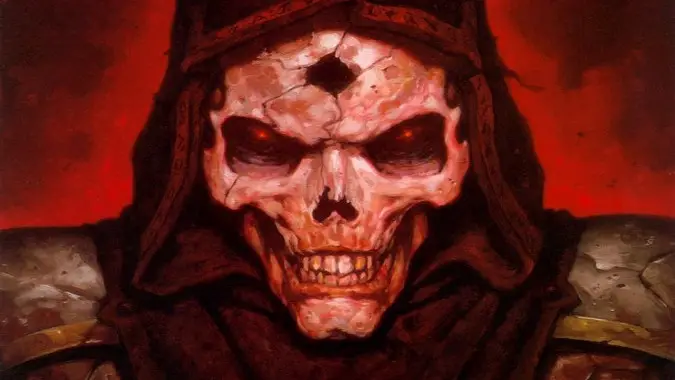 Blizzard is looking for a Senior Software Engineer to, and I'm quoting here, "restore [Starcraft, Warcraft III and Diablo 2] to glory." This is in line with a similar job posting from 2015, and Blizzard has been talking about restoring these games in the same basic language for years.