Why do you play video games?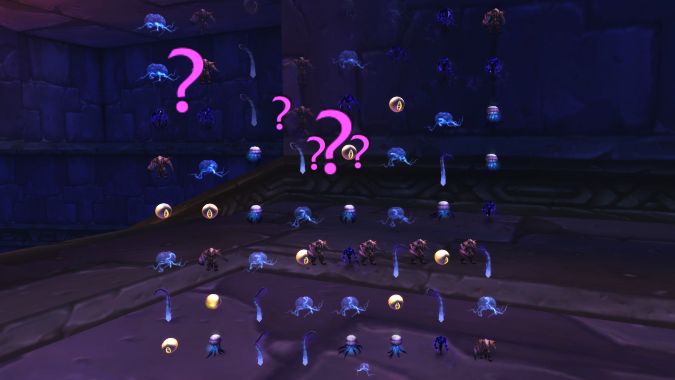 As discussion topics go, a question as broad as Why do you play video games feels like it has an almost unlimited array of answers — but I think there's value in an open ended question. For starters, I personally play video games for several reasons, some of which I'm still only just now realizing. This past week, life has been incredibly stressful for me, and I was in need of something to help me reduce said stress and keep calm. And amazingly, I found that something in a game I haven't played in years — Bejeweled. Both Bejeweled 2 and Bejeweled 3 are available on Microsoft's Game Pass, and so I downloaded both and spent several hours with the game, one I used to play quite frequently.
I was recently diagnosed with ADHD and prescribed medication, and during that process, a lot of behaviors came into sharp focus for me, and one of those was that I use video games as a means to deal with sensory overload — when I'm stressed or unable to focus I can focus on the game, and that's what I was using Bejeweled for. And you know what? It really did help.
I also play video games for the emergent narrative elements but we already knew that.
So now I ask you all — why do you play video games? There are no wrong answers — maybe you play them to socialize with other players, maybe you play for a competitive outlet or because you enjoy a form of storytelling which allows for personal input, maybe you play them because you have time to kill on the bus and you don't want to talk to anyone. All of these and more are fine answers — which ones are yours? Why are you part of this evolving hobby/pastime?