News
Apr 15, 2022 4:00 pm CT
Hop into the weekend with a bunch of beautiful bunnies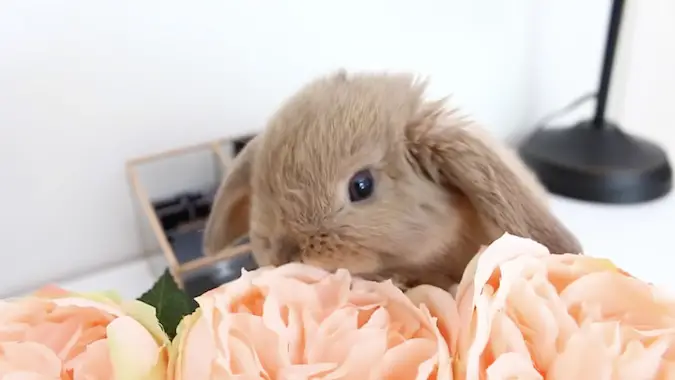 Bunnies have it going on. They're cute. They love to eat. They can do the most charming little nose twitches. They can literally kick up their heels. What better way to close out another long week than to enjoy some bunnies just doing their cute thing? Sounds like the best kind of rabbit hole to fall down.
"My snack!"
"No, it's mine!"
The most important meal of the day
I too am frequently looking for cookies.
Clearly the optimal way to weed your lawn
Dandelions are gone. Bunny is happy. It's a win-win!
Wheeee!
How can you not smile at a bouncing bun-bun?
Maybe there's buried treasure in there…
X marks the spot.
A day in the bunny life
So teensy. So fuzzy. Looks like a good life.