How do you feel about Diablo Immortal coming to PC?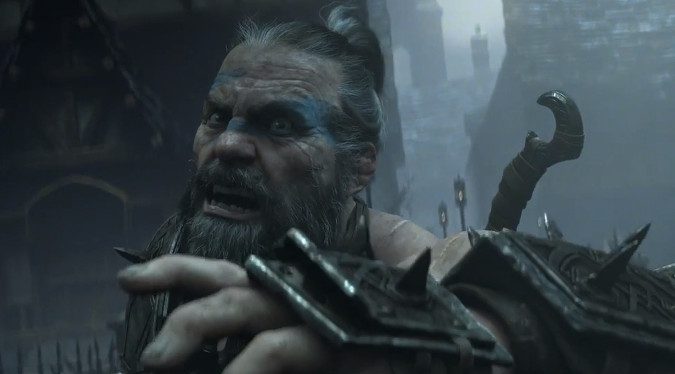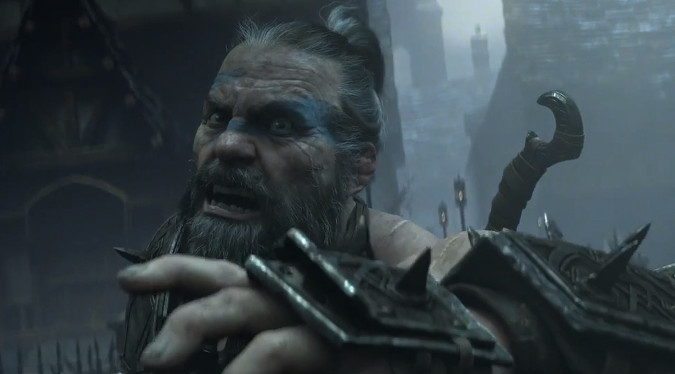 As far back as BlizzCon 2018, we've only thought of Diablo Immortal as a mobile game. Players were furious at Blizzard for not announcing Diablo 4 that year, and some seemed outright aghast at the idea of a mobile Diablo game. Even this very site had posts on the discourse surrounding the announcement, and to be scrupulously honest I was personally not terribly excited by the idea of a mobile game simply because I don't do a lot of mobile gaming. Even in our opening ceremony coverage of BlizzCon 2018, Alex Ziebart mentioned that he thought Diablo Immortal would come to PC someday.
Now, here we are, four years later, and that's exactly what is happening — Blizzard has announced that Diablo Immortal will launch on mobile and get a PC beta this June. And this has me wondering — does this mean that the players who rejected DI out of hand as a purely mobile game will give it a chance now as a Diablo MMO? Or are those players lost forever, unlikely to ever give the game a chance, because of its origin as a mobile game first and foremost?
Over the years I've been curious enough about how Diablo Immortal was going to play and the lore it would reveal about the years between Diablo 2 and Diablo 3 that I've been considering playing it on my iPad. But now that I know it will be coming to PC — and I hope eventually consoles — I am extremely curious and want to give it a shot. But I have no idea how many players are also willing to try PC Diablo Immortal and how many have decided already not to. So here I am, asking you guys — what do you think about getting Diablo Immortal for PC? Do you want to see it get ported to other platforms too? Will you give it a shot? Share your opinion in the comments, please.