Can you play Warcraft Arclight Rumble on PC?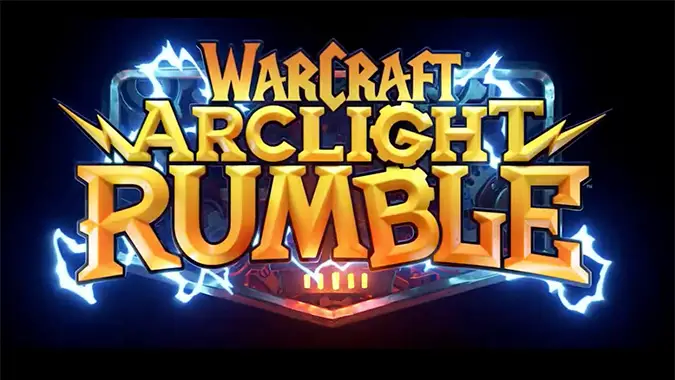 The question of whether you can play Warcraft Arclight Rumble on the PC seems like an easy one to answer, because Blizzard specifically announced it as a mobile game — but it's actually trickier than you might think.
Will Warcraft Arclight Rumble be coming to the Battle.net Launcher alongside World of Warcraft, Overwatch, or Diablo 3? Succinctly, no. Warcraft Arclight Rumble is being developed solely for Android, iPad, and iPhone. However, to paraphrase Jeff Goldblum, PC enthusiasts will (uh) find a way. If you either can't or won't play Warcraft Arclight Rumble on a mobile device, there is another option: welcome to the wide world of emulators, specifically Android emulators.
I do a fair amount of mobile gaming, but my phone is a few years out of date so even without announced specs I doubt my phone is up to the challenge — and that's before throwing additional capture software or even a direct streaming software like Streamlabs Mobile on top of its poor, poor overtaxed GPU. If I use an emulator instead, I can just use my normal capture software and if things start slowing down I can just throw some extra sticks of RAM at it. Easy peasy. I use an emulator called Nox, which is designed to be relatively plug and play while still allowing you to remap keys to make those mobile hotkeys and gestures more intuitive for you. Bluestacks is another popular emulator designed for gaming.
There are a few caveats here. The main one is that you still need a Google account in order to use the Play store. I'd recommend using a "burner" account if possible, and as always make sure to use security best practices: don't reuse passwords, use a password manager like LastPass if possible, etc. The other is that, even with all the keybinds in the world, emulators can still be a bit clunky, especially on games which use both joystick movement and requires you to "tap" on objects to interact. I also find it a bit jarring to play games designed for portrait orientation on a standard 16:9 widescreen monitor — all this real estate, and I'm relegated to a tiny sliver in the middle.
If you're still interested by Warcraft Arclight Rumble but want more customization, have an older phone, or just don't feel comfortable playing on a mobile platform, an emulator may be worth a try.