What should Blizzard do with WoW Classic after Wrath of the Lich King?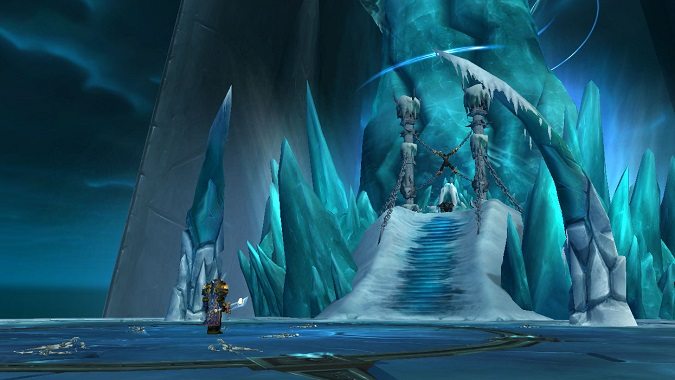 I keep wondering if WoW Classic has to be done with content after Wrath Classic.
Part of me wonders if they could, or even should, keep releasing the various World of Warcraft expansions, from Cataclysm onwards. We Know that Wrath Classic won't include things like Dungeon Finder — would players like a Cataclysm Classic that did away with Raid Finder? Could you keep releasing the later expansions, but keep making changes to suit the tastes of the players who prefer WoW Classic — maybe no item squishes, or the Mists of Pandaria talent revamp, just the various dungeons and raids that came out after Wrath of the Lich King?
It's not even beyond the realm of possibility to simply stop at Wrath Classic in terms of talents and specs and class levels, but introduce the content from later expansions. It would certainly require some adjustment, but they wouldn't have to design it all from scratch the way they did the first time.
Still, I wonder how much of this would even be something dedicated WoW Classic players even want. I mean, there comes a point where you're just playing retail WoW again but on a content delay.
And it occurs to me that it's possible to go well beyond the content that already exists. With WoW Classic now fully embracing the 'some changes' mentality and deliberately curating the experience by removing features like the Dungeon Finder, what's stopping Blizzard from adding in new features that never existed? Maybe we could finally get the Dance Studio. Or even new content could be designed by the Classic team — new dungeons, maybe even a new WoW Classic expansion that isn't based on the ones we've already had. I mean, that feels weird to me, but at least in theory they could do it.
So what do you think? Should Wrath Classic be the last content for WoW Classic, or should Blizzard go beyond that? And how should they do that if they decide to?