New Game News: What we're excited about in October 2022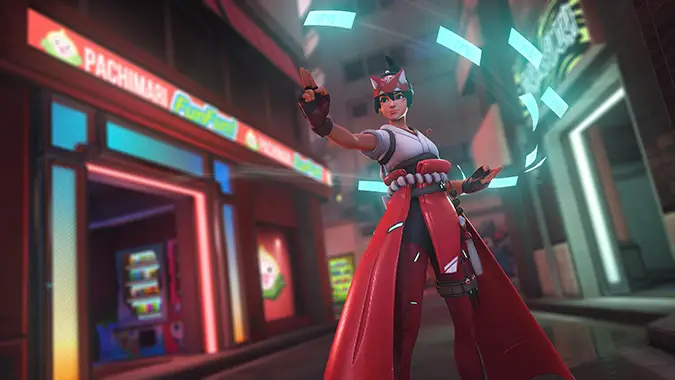 Today's gamers have near-endless options at our fingertips. Every week, tons of brand new titles are released into the world. Pair that with fresh additions the subscription services offered by many hardware platforms, and there's an overwhelming amount of games arriving on the scene each month.
To make sense of the mayhem, Blizzard Watch wants to share some of the releases we're particularly excited about. I'm up first and sharing what's caught my eye in the October slate.
Oh, and if you're on PC, don't forget to scoop up your free games on Epic, which rotates every Thursday. Plus, Steam's NEXTFest is starting up this week, and there's always a ton of new releases announced, demos available to play, and older games on sale.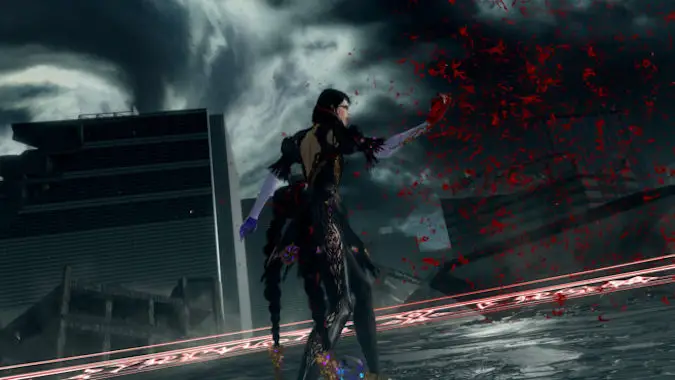 New game releases
Overwatch 2 – PC, PlayStation, Xbox, Nintendo – October 4
If you spend any time at all reading Blizzard Watch, you're probably well aware that the team shooter's new chapter begins this month with the long-awaited and hotly-discussed Overwatch 2. Blizzard is shaking up the original model with systemic changes and business model alike. It's a lot of change, but I'm hoping for good things ahead for the heroes.
Plague Tale: Requiem – PC, PlayStation, Xbox, Nintendo – October 18
The incredibly gory action adventure game set during the French Inquisition gets an anticipated new installment. The sequel promises a more expanded stealth-based gameplay through sunny, lavender-studded Provence, but make no mistake — plague rats will still will devour you and your little brother, still alive and screaming, if you leave the light. A perfect Halloween release, as long as you have a very high IRL constitution stat.
Saturnalia – PlayStation – October 27
October is spooky season, and this game is described in the PlayStation blog as "neon-folk survival horror." That's just a fascinating combination of adjectives, so even though scary is not my jam, I'm kind of intrigued. Also I appreciate how this game looks to reflect the illustrious history of Italian cinema through a new lens.
Bayonetta 3 – Nintendo – October 28
I have never played a Platinum Games title. I think I'd be really bad at them. But I kind of want to play the new Bayonetta anyway, because it looks absolutely, incredibly, gorgeously bonkers. I mean, of course I want to be a sexy, glasses-wearing witch with magic powers and stiletto shoes that are also guns. Don't you?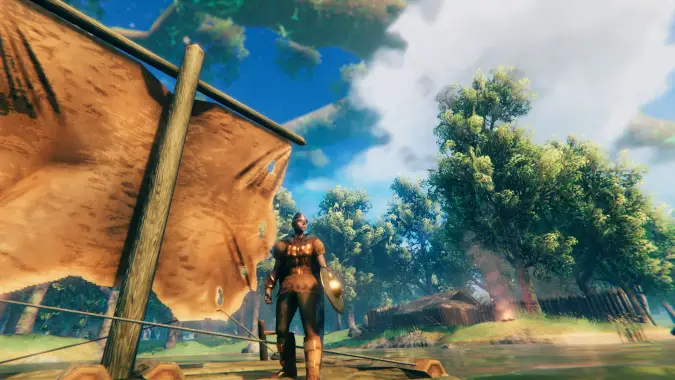 Xbox Game Pass additions
Valheim – September 29
It's not technically coming to Gamepass in October, but it's such a fantastic game that we want to make sure you know it's available. In this indie survival sandbox, you play as a Viking in the afterlife. Your ultimate goal is to prove yourself worthy of Valhalla by defeating the monsters inhabiting Valheim. Before you can do that, you'll have to craft better armor. And weapons. And food. And a boat or three. And while you're at it, you should probably build a house…
Persona 5: Royal – October 21
Hardcore JRPG fans are likely very familiar with the Persona series. It has a lot of devoted fans thanks to the games' slick styling and unique explorations of psychology. Persona has also long been a PlayStation exclusive. The arrival of Persona 5: Royal to the Xbox ecosystem could introduce lots of new players to the franchise for the first time. Pretty sure there are loads of new superfans soon to be born.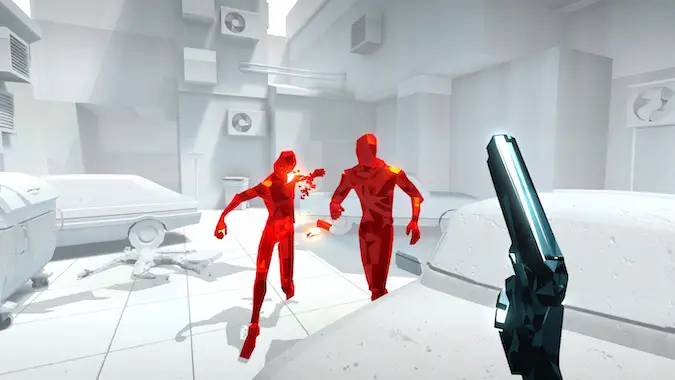 PlayStation Plus additions
SUPERHOT – October 4
This remains one of the most innovative takes on the first-person shooter concept ever made. Rather than a showcase of hand-eye coordination and twitch reflexes, SUPERHOT is basically a puzzle game where you happen to have a gun. Time only moves forward when the player is in motion, meaning lots of strange and hilarious ways to fight your way through the game's signature red polygonal foes. If you haven't got this in your library, PlayStation Plus members can get the game in their personal libraries for free this month, along with Injustice 2 and Hot Wheels Unleashed.