Xbox Game Pass
Blizzard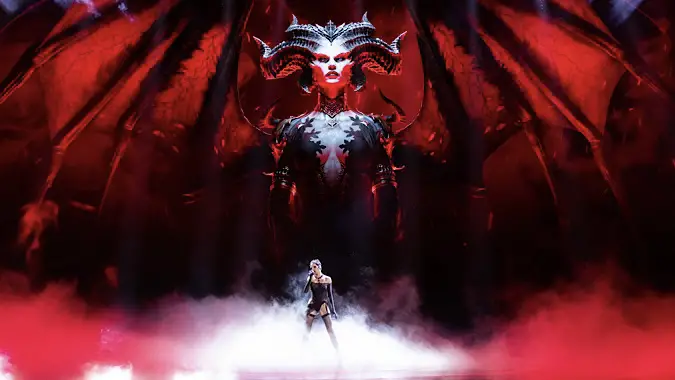 With the Diablo 4 Beta Access and Open Access weekends approaching and the game's upcoming June release, there have been many questions about Xbox Game Pass and whether Diablo 4 will be available via that service.
---
Video Games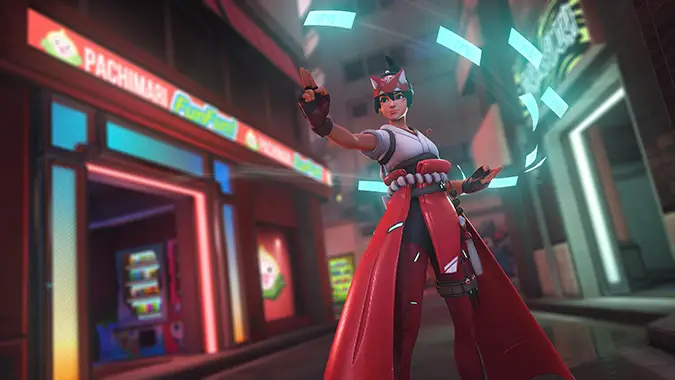 Today's gamers have near-endless options at our fingertips.
---
Blizzard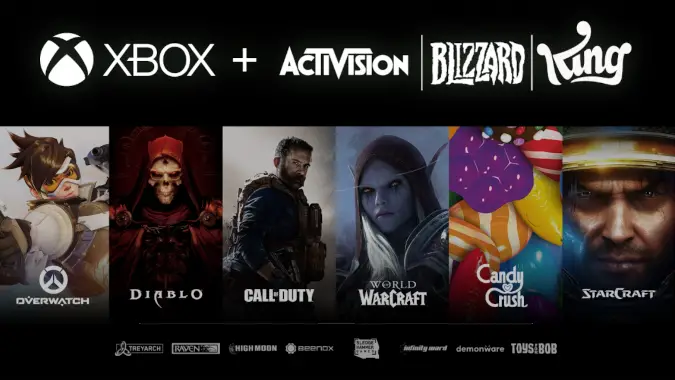 Microsoft's acquisition of Activision Blizzard sent ripples through the gaming world.