Cuteness HQ hopes you're having fun with the Dragonflight expansion!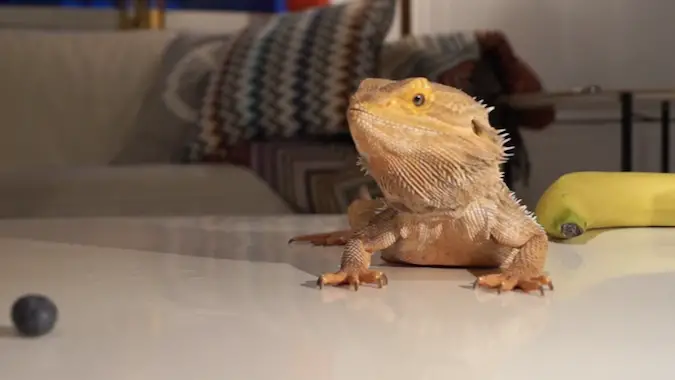 World of Warcraft has provided gamers with many, many cute critters over the years. You thought it was an MMORPG, but the truth is that WoW is and always has been primarily a source of gaming cuteness. From legendary mounts to charity pets to being able to play as a walking, talking, punching panda, the game has long been a top-notch provider of adorable content.
Thus, we at Cuteness HQ salute the WoW commitment to cute by presenting you with a weekly roundup inspired by the game's latest expansion. Since quality video footage of dragons in their natural habitat is hard to find, please enjoy these lovely lizards instead. Hope you're having a great time with Dragonflight, readers!
A very tough guy
Or possibly a very tired guy?
Smile!
Someone's ready for their closeup.
Snacktime
Who doesn't love snacktime?
Pretty sure the Dragonflight dragons are smarter than this fella
But will they ride the strugglebus so adorably? Doubtful.
The ultimate chameleon video
Leave the closed captions on. Trust me. They're amazing.