When does Overwatch 2 Season 3 start?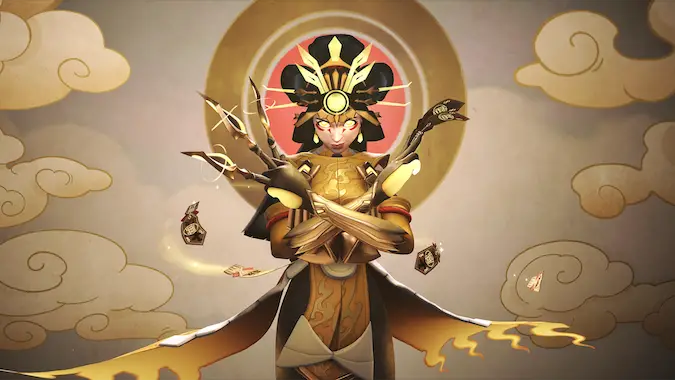 Blizzard said that each season of Overwatch 2 will last nine weeks, and they are right on schedule: Season 3 will begin on February 7. Luckily for all us players, there will be a lot to dig into over the next two months.
For starters, as promised in the initial roadmap, this season will introduce a new map. Antarctic Peninsula is a frosty spot that, much like the Shambali Monastery map that arrived in Season 2, seems to offer lots of options for verticality. Get ready to explore the nooks and crannies of this new member of the control map rotation.
Then we get into the cosmetic goodies. The brand new Battle Pass for Season 3 has a theme of Asian Mythology. The trailer teased some real gems of new skins, culminating in an absolutely gorgeous Mythic skin for the the scrappiest, most mischievous support hero: Amaterasu Kiriko. And remember that new looks will be popping up in the Shop every week, and some of those seem like real stunners.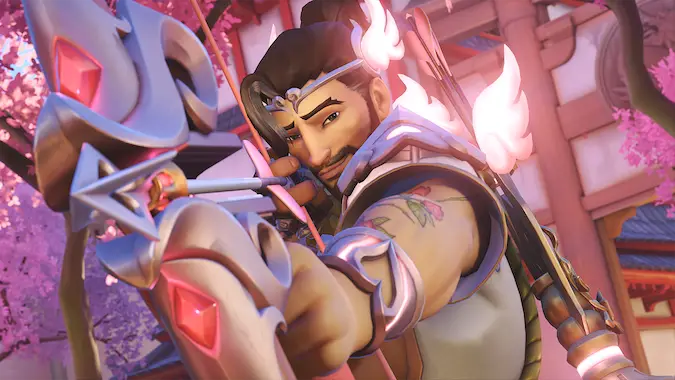 Special events are getting creative
Over the course of the nine-week season, there will be several new limited-time events to keep players queueing up. Battle for Olympus during Season 2 was a fun riff on the usual deathmatch mode, and this time around the devs are thinking even farther outside the box.
For instance, there will be a text-based dating sim called Loverwatch where you can romance either Mercy or Genji to unlock a special POTG highlight intro. The blog post announcing the season has loudly blared that this new spin on a Valentine's event is non-canon, but I'm still really entertained and delighted by this idea. I'll be very curious to see what the heck it's all about when it's available, from February 13-28. There will also be an Ultimate Valentine's event in-game from February 14-28 with a special Hanzo-centric Arcade mode and some earnable rewards if you complete challenges.
Later on in the season, Overwatch is following the FPS trend and debuting its first IP collaboration with One-Punch Man, bringing some new looks inspired by the anime to the game from March 7-April 6. Then, cuteness fans will be happy to learn that PachiMarchi is returning from March 21-April 4.
To sum it up, Blizzard seems to really be trying to ramp up the excitement and engagement around Overwatch this season. There's a lot going on, including on the esports side with the return of the Overwatch World Cup. Plus the dev team is continuing to tinker with both in-game balance and rewards, and leadership has been putting out regular announcements that they are listening to community feedback and working to make sure players are happy. After so much upheaval and doubt, it would sure be nice to see the game on an upswing.