When is Overwatch 2 Season 4?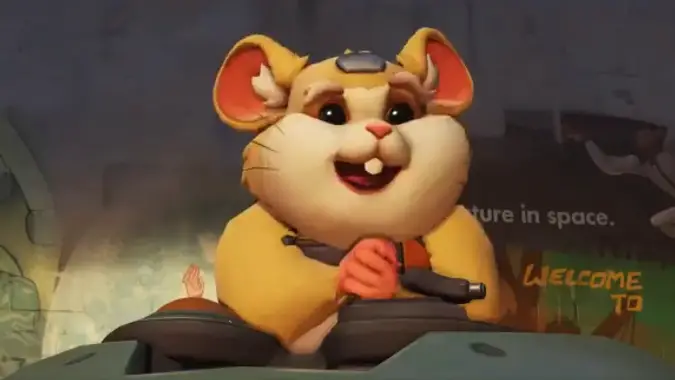 Overwatch 2 is all about looking to the future, so while we're still in the early days of Season 3, many players are already thinking ahead to when we'll begin Season 4. What date should you be circling on your calendar? Blizzard has said that under its current road map, each Overwatch 2 season will run for nine weeks, which puts the Season 4 start date on April 11.
But before we look too far ahead, there's still a lot of announced in-game content left to go in Season 3. The game already celebrated Valentine's Day, and will also be launching its first-ever IP collaboration with a Doomfist-centric One-Punch Man event during much of March. The final weeks of the season will also bring back PachiMarchi, starring everyone's favorite be-tentacled onion character. There are also a few Twitch Drops events with fun cosmetics to collect.
Based on the timing, I'd guess the central component of Season 4 will be the Archives and Anniversary annual events. Expect to see a lot of snazzy stuff pop up in the Shop during those weeks, and probably some recurring game modes in the Arcade.
The other fun topic of speculation for a new season are the new content arrivals. Since Season 3 brought us the new Antarctic Peninsula map, Season 4 is expected to bring a new hero into the rotation. Personally, I'm hoping for a new member of the support squad. Things have certainly improved, but it does feel like the community is still just not that into playing healers. I love playing support, but it would be nice to have the option to genuinely flex around.
We'll also be getting a new Overwatch 2 Battle Pass to unlock. After two seasons themed on Mythology, I think the art team will be going for something more modern. The Anniversary event was traditionally the time when you could get fun dance emotes for the heroes in the original Overwatch — maybe Dance Party will be the official season theme? I'd love more skins like Baptiste's disco duds, or maybe some 90s rave neon. Or what about a metallic theme, bringing some gold, silver, and copper bling into the hero looks? Anything in particular you'd like for the new Battle Pass theme?