WoW
Mar 21, 2023 10:00 am CT
How to get to the Forbidden Reach in patch 10.0.7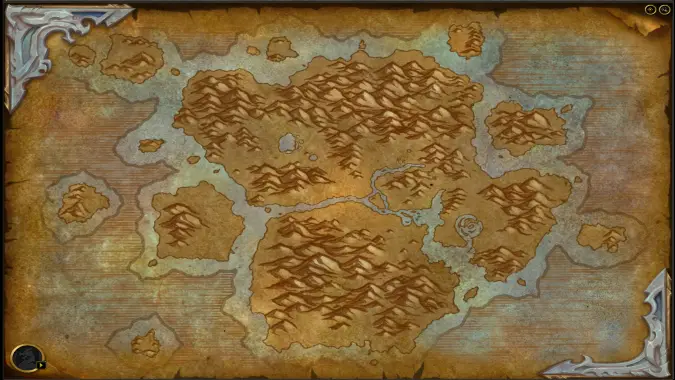 Patch 10.0.7 arrives March 21 and with it, we'll arrive (again, for the Evokers) in the Forbidden Reach –but how will we get there? If this is your first trip to the new zone and you're not sure where to go, there are two main ways to get there: the easy way, and the way that's less easy, but probably more fun.
Here's how to get to the Forbidden Reach.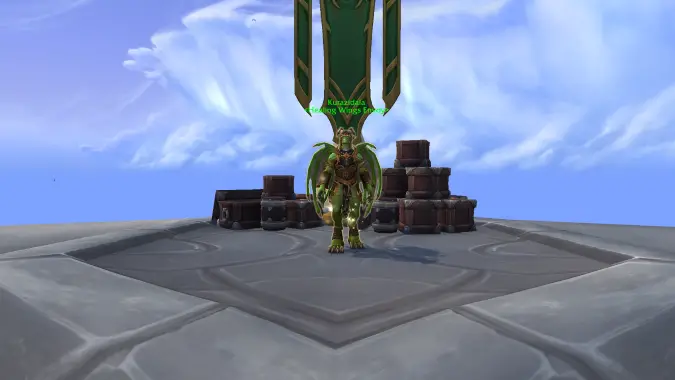 The easy way to get to Forbidden Reach
Once you log in the quest "Hidden Legacies" will automatically appear in your quest log, prompting you to go to the Seat of the Aspects and speak with the Healing Wings Envoy, Kurazidaia, and hear their report. Once finished, Kurazidaia gives you the quest "Return to the Reach" which gives you the main objective to speak to travel to Morqut Islet and speak to Viridia. For ease of travel, there is an optional objective to speak to Flightmaster Aluri in Valdrakken for a direct flight to Morqut Islet.
If you'd rather fly yourself directly to the Forbidden Reach, you can do that, too.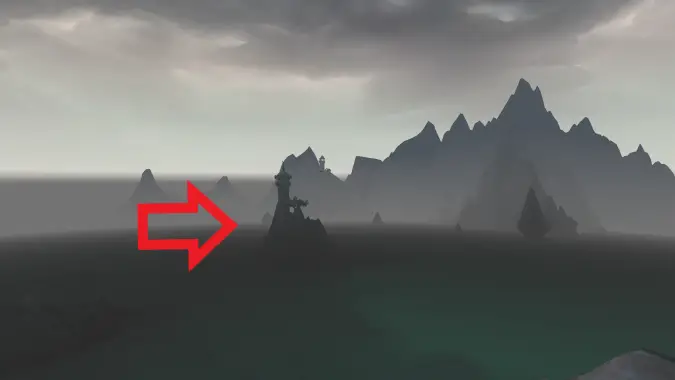 The, uh, creative way to get to Forbidden Reach
If you'd like to just take to the skies yourself, the easiest starting point is along the Scalecracker Peaks, just northeast of the Scalecracker Keep, in the Waking Shore. These peaks provide the shortest distance between you and Viridia (if you're following the quest marker), an easy aiming point looking in to the Forbidden Reach, a high enough launching point for your mount, and a small island you can use a halfway point.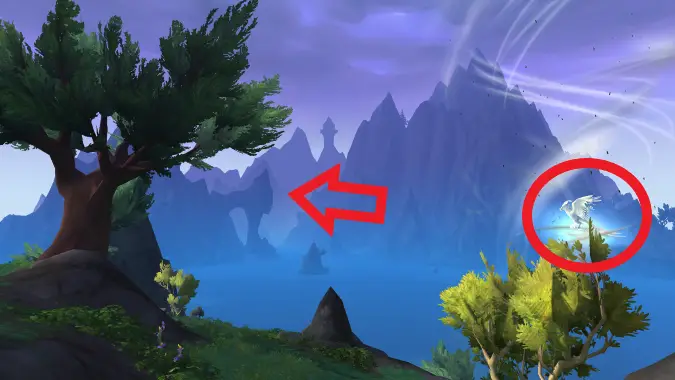 The small island between the Scalecracker Peaks and the Forbidden Reach has enough space for your mount to recharge as well as a Winds of the Isles buff you can use to boost your mount. From this island, you'll want to aim for this arch — you'll see some members of the Bronze Dragonflight there. Depending on how much vigor your dragonriding mount has, you can choose to bypass this island and fly to the arch directly.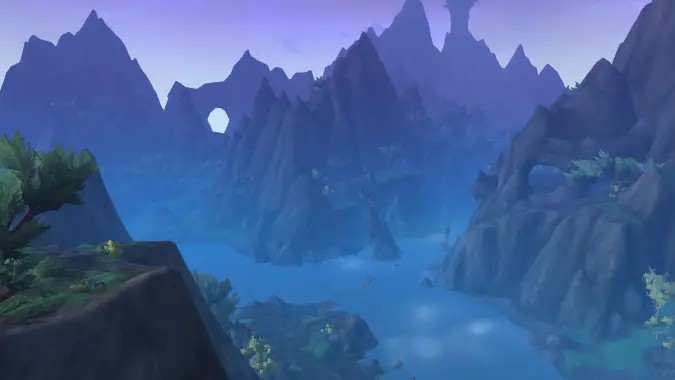 By landing on this arch you've successfully made it to the Forbidden Reach! Below the arch is Morqut Village where you can meet with Viridia to turn in the Return to the Reach quest and access more quests or you can choose to explore what else the island has to offer.
Whichever method you choose to get to the Forbidden Reach for the first time, be sure to grab the flight path in Morqut Village to make your return trips easier.
Originally posted March 7, 2023. Updated March 21, 2023.