What non-WoW music would you make your personal Dragonflight soundtrack?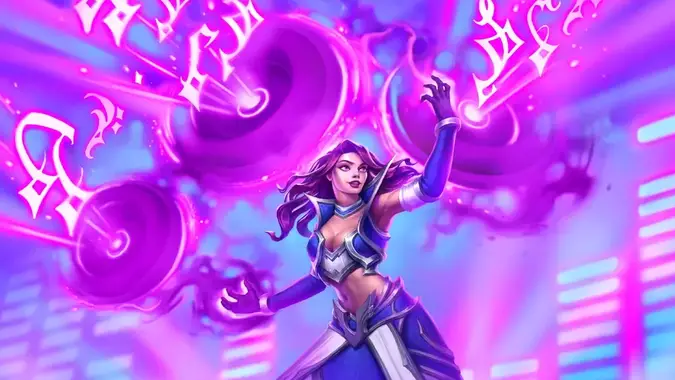 It's no secret that the music in World of Warcraft is pretty amazing. Some of the top composers in the video game space have given us amazing, iconic tracks that will stand the test of time. Just try not to feel something when you hear "Lament of the Highborne" or any of the many versions of "Daughter of the Sea" that exist. You can even watch Laura Bailey sing it live at BlizzCon 2018 for that extra boost of feelings. So with such absolute bangers as those, I wouldn't want to change anything about the current Dragonflight soundtrack — but what about adding a little more contemporary music into the mix?
Two songs instantly come to my mind, both of which are tied into the Dragonriding mechanic. First up is the song I can't help but think of whenever there are some high-flying aerial maneuvers — "Danger Zone" by Kenny Loggins!
I can't help but sing a few bars of it any time I do the barrel roll or narrowly dodge a fireball in the middle of a race. It hits that same wide open free feeling that Dragonriding has given me since the beginning of Dragonflight.
The other song is "Learn to Fly" by the Foo Fighters.
It's just such a great bop and really makes me want to throw myself into the wide blue yonder. If I was better at making machinima you just know that I would have a great flight montage of my various characters launching themselves off of cliffs on the Dragon Isles set to this song. I also love the lyrics referring to going back home, just like the various dragon flights have done in this expansion. It's pretty perfect!
What about you? Are there any songs that you just can't help but think of when you're zipping around the Isles or hunting for Dragon Glyphs deep below the earth in Zaralek Caverns? Do you find yourself humming Flight of the Valkyries when you're taking off from Valdrakken? Let's build the definitive Dragonflight soundtrack together!