It's audition time with the Servant of Yogg-Saron Tryouts Tavern Brawl in Hearthstone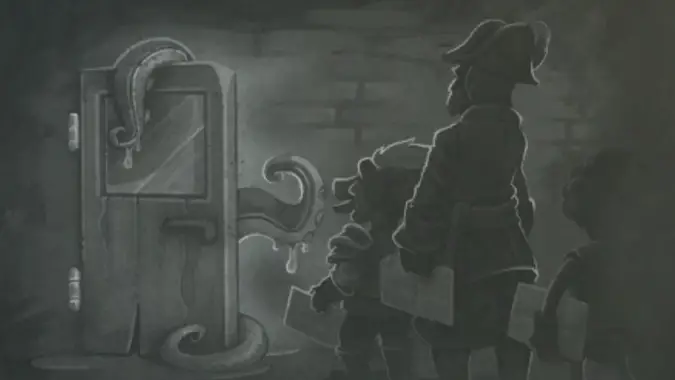 Come one, come all. It's audition time with the Servant of Yogg-Saron Tryouts Hearthstone Tavern Brawl.  Yogg Saron needs new servants and you've got just the hot recruits to land the role. Be sure they studied their lines because you only get one chance to make a first impression on an Old God.
Tavern Brawl basics
Name: Servant of Yogg-Saron Tryouts
Description: Help Yogg-Saron find a servant! Your deck is full of wannabes who cast a random spell at a random target when played.
Fun level: 3/10
Difficulty: 5/10
Replayability: 9/10
Format: Wild
Type: PvP
Deck: Provided
Rewards: 1 Standard pack. This pack can contain any card from any set in the current Standard rotation.
Your only decision in this Brawl is choosing your class. The size of your card collection doesn't matter in this Brawl: the deck is provided. What remains true is the RHBA (Random Hearthstone Brawl Autotext): "You'll find everything from Legendary cards to Basic cards in your deck. You'll have some class cards and some neutrals, but there are no strict ratios — it's all random."
Once you play a minion, Yogg-Saron will cast a spell. It can be any spell, from any class, and of any cost. You can play as Paladin and put a 1 mana minion on board and get a Twisting Nether. You can play as a Warrior and put a 6 mana minion on the board and get a Frostbolt.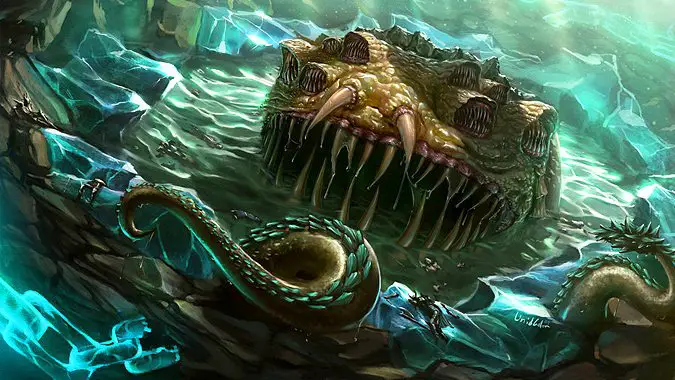 How to win Servant of Yogg-Saron Tryouts
This Brawl requires you to think on your feet and to be ready for anything. Never concede as long as you have single minion to play. Sure, they might have lethal, but the last 1 mana minion you play could proc Tree of Life, Whirlpool, or Plague of Death.
There are two ways to approach this Brawl. If you're ahead on the board, play the minions you have before you play any new ones. Be cautious about playing new minions at all. The last thing you want to do is proc a board wipe. Make trades, and put pressure on your opponent's face.
If you're behind the thought process is the exact opposite. Look at your hand and try to figure out the most minions you can play in one turn. Play minions until you proc a spell that flip the board state to your favor.
Persistence is the key to victory
While there's a high degree of randomness to the Brawl, there are fun strategic decisions as you try to solve your opponent's board turn after turn. With the potentially powerful nature of random spells, you can swing the board and the game. The Brawl is a good way to knock out quests to play as a certain class, or play Deathrattle or Battlecry minions.
Different Brawls will appeal to different segments of the player base. You might love all the randomness and crazy outcomes, or you might hate it. In either case, you'll want to find all your rabbit's feet, horseshoes, and whatever other good luck charms you've got. As Han would say, "Good luck, kid. You're gonna need it."
If you want the card pack, just keep queuing up. Eventually, you'll get a strong deck, proc perfect spells and overwhelm your opponent. May the RNG dice be in your favor and just roll with it, baby.
This post originally appeared on November 18, 2020. Updated August 16, 2023.