A list of useful addons to help you survive WoW Classic Hardcore realms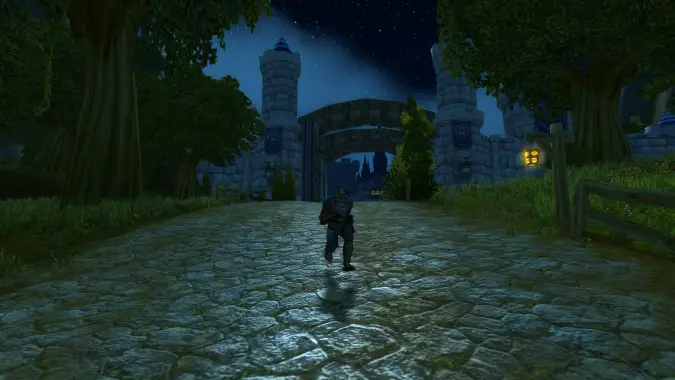 Last week, World of Warcraft Classic brought a new challenge to players with the launch of official Hardcore realms. Players have enacted their own version of hardcore in World of Warcraft and these Hardcore realms build off of this community-crafted mode by adopting and enhancing the one-life  feature with a permadeath system, changing dungeons systems, and introducing Duels to the Death. Because of these changes, Classic Hardcore players will mainly level their characters and progress through open world gameplay and questing.
Before Hardcore launched, we went over what you should know before jumping in to a realm. Now that it's arrived, we've put together a list of useful addons to help you take on the challenge of Hardcore that will hopefully help you survive long enough to reach level 60.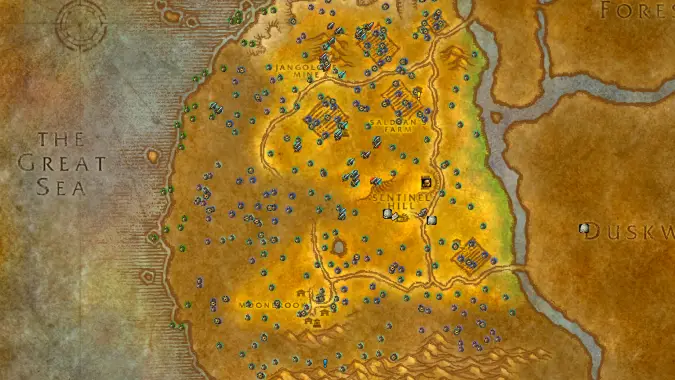 Normally, vanilla WoW and Classic quests give you a written description of a general direction or location when providing you with a description of your task. After that, you're left to figure it out for yourself, as the quest markers on the map wouldn't come to retail WoW until much later. Questie is a user interface addon that handles all of questing needs by showing quest start and end points on our map, quest level, and where you need to go/what you need to do to complete the quest objectives. It will also mark class and profession trainers, as well as flight masters, mailboxes, and other specific vendors you might need. Since players will rely heavily on the open world questing in order to level up their characters, Questie is at (or near) the top of the list of useful addons.
In a world that can be deadly if you're not careful, Unitscan is an addon to help you be more aware of your surroundings by tracking the location of certain high-level NPCs and letting you know how close they are to you. This is particularly helpful in higher level zones where groups of enemies can easily kill you if you're not paying attention, or in zones like Duskwood or Feralas with obstructed lines-of-sight. However, you need to manually input the target you want to keep track of, so keep that in mind if you use it.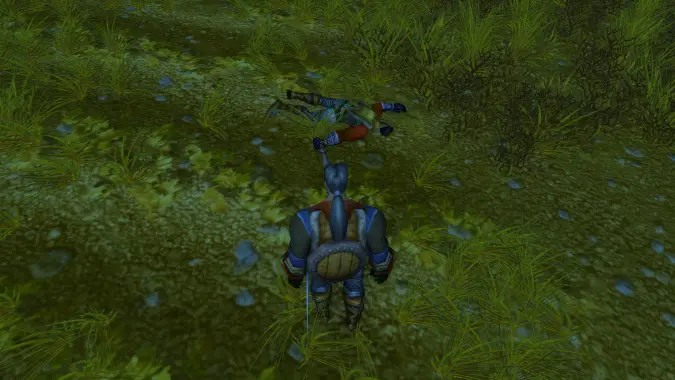 Deathlog is a user interface addon for Classic Hardcore that tunes in to the permadeath system and, as its name suggests, monitors and captures player deaths in Hardcore realms. It has customization options that provide additional information like which zone a player died in, what level they died at, what killed them, and their famous last words. It'll also show which zones and enemies are the deadliest to players. It's currently a work-in-progress and will certainly evolve as time as it gathers more information from players that opt-in to using it and sharing that information.
Bagnon can range from "nice to have" to "absolute necessity" depending on your style of inventory management. The bag system in Classic can be a chore to work through, especially if you need to find or move items around quickly in a group activity like an elite quest, dungeon, or raid. Bagnon removes a lot of the hassle of moving through individual bags by streamlining all of them and their items into a single window for you to manage easily.
These are just some of the many addons that could be helpful players on their Hardcore journeys. There are plenty of other addons out there that you can use to bolster your experience depending on your preferences so don't be shy about looking around and seeing what other people have created to enhance gameplay, you might just find something that suits you!